Welcome to Our Little Portrait Studio
We are simply ecstatic to have opened the doors to our brand new central Austin studio in 2016. Get yourself on the list to make sure you get all the studio news for special offers and mini session announcements.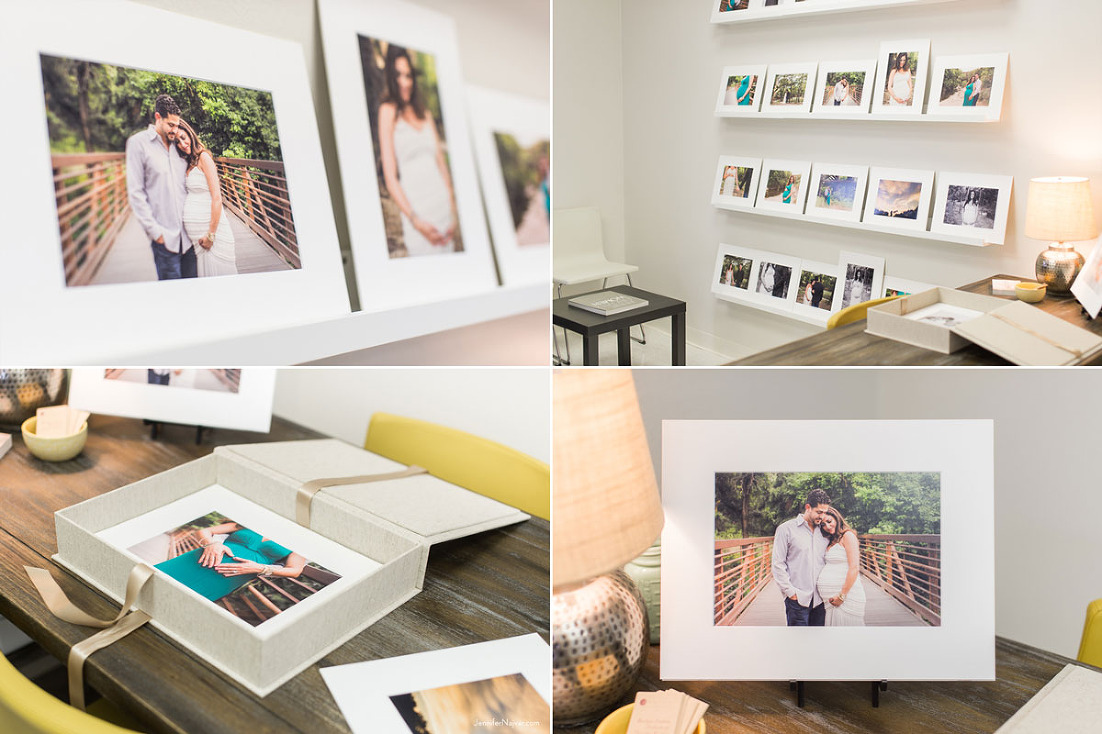 Inside the Studio
We specialize in working with new families through pregnancy to provide gorgeous sunset maternity photography in the Austin hill country and natural newborn portraits in the studio. Everything necessary to beautifully photograph your tiny new arrival will be provided, so all you need to do is show up for your session. 
The studio enjoys gorgeous natural light. Most clients will visit us here many times beginning with a studio consultation, the reveal of their maternity portraits, the newborn photography session and reveal, followed by Milestone sessions throughout their baby's first year, and from time to time, to take advantage of Mini sessions offered on special occasions. 
---
Studio Consultation
If you're pregnant or your baby is approaching a milestone, now is the perfect time to reserve your photography session. To ensure availability for maternity and newborns, we recommend reserving your sessions before you reach 30 weeks of pregnancy. We would love to invite you in for a studio consultation to get to know you, talk about how it works and answer all your questions.

---