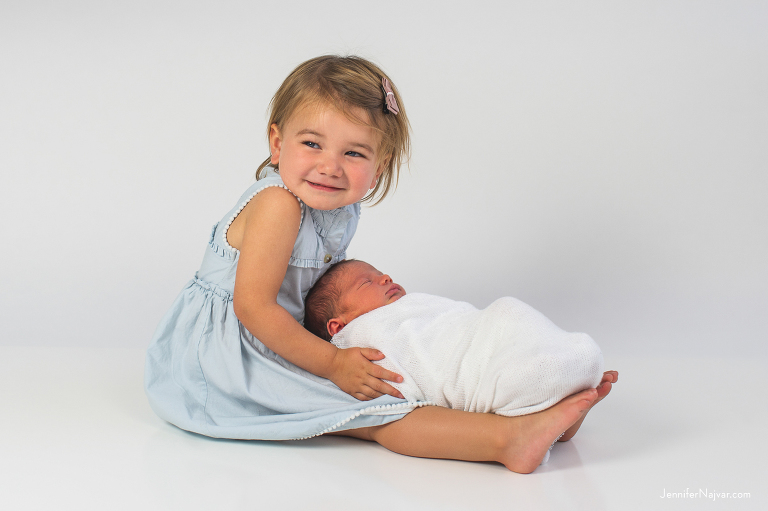 As your family grows, we're here to document every new addition with the whole family
A lot of our newborn clients are welcoming their first born. And nothing makes our heart soar as much as when one of those newborn families comes back to us again a few years later to photograph their second. 
Other times, families come in with older siblings that we're meeting for the first time. And, as taking professional newborn portraits becomes more of a standard tradition with every new addition to the family, there are a lot of families who didn't have portraits taken of their older children. Sometimes they're hesitant to schedule a portrait session for their new baby precisely because they didn't do it with their older kids.  
For us, particularly if your older children didn't have portraits taken as newborns, taking them this time around will be even more important for your family. We consider the newborn portrait session to be the perfect opportunity to photograph not just the new baby, but to chronicle a growing family. So, when older siblings come in with their new little brother or sister for a newborn session, we always make sure they get some time in the spotlight.
Often, the only photographs sweeter than newborn portraits are portraits of a newborn with a big brother or sister. Capturing a brand new big sister (or big brother) is one of the most important images for families with older kids — it's even on our list of 8 Essential Newborn Portraits Every Parent Deserves. Siblings definitely deserve a portrait to document the beginning of a brand new friendship and the unique relationship they'll share as they navigate life side by side as siblings.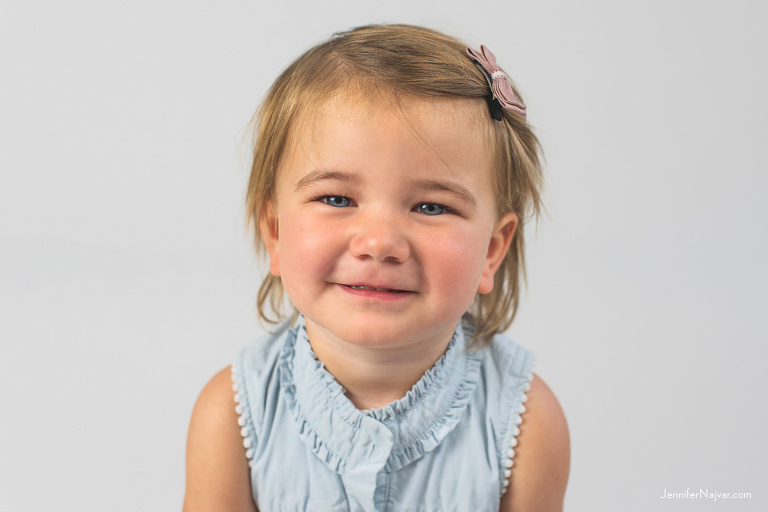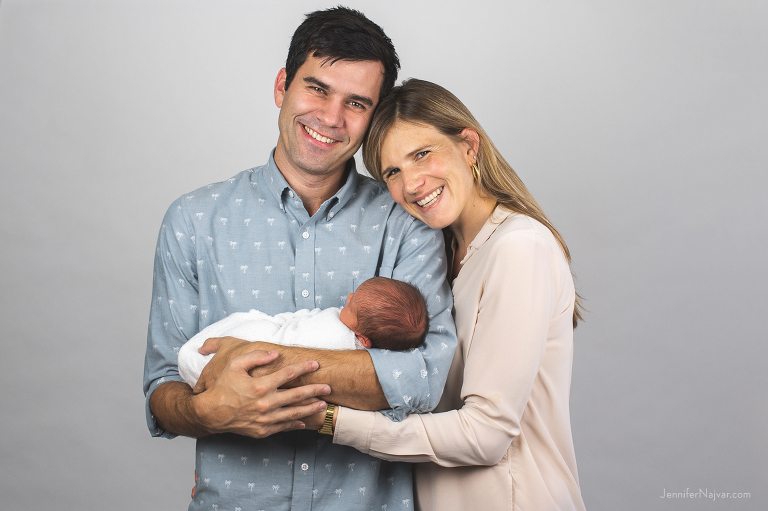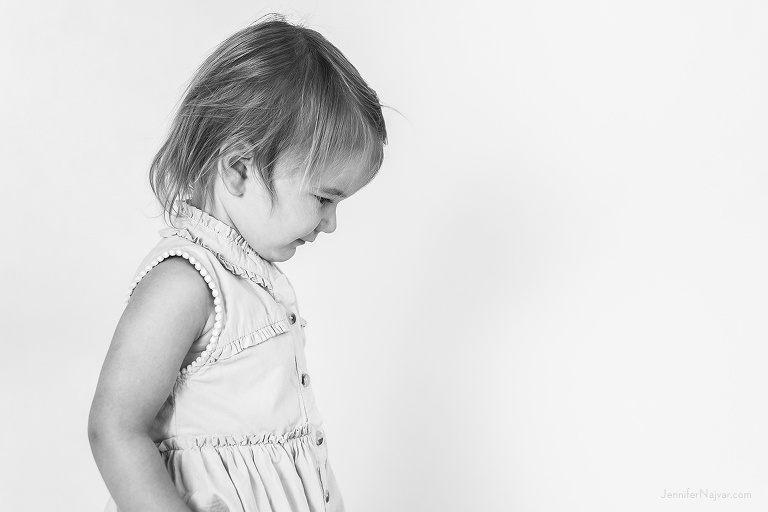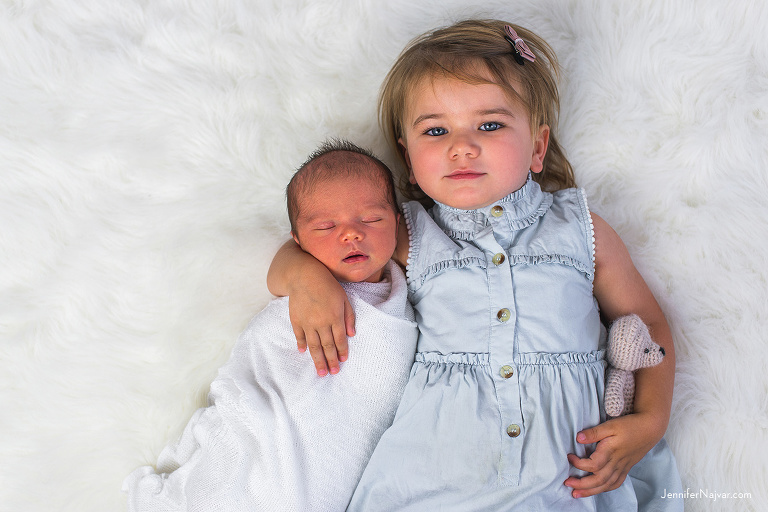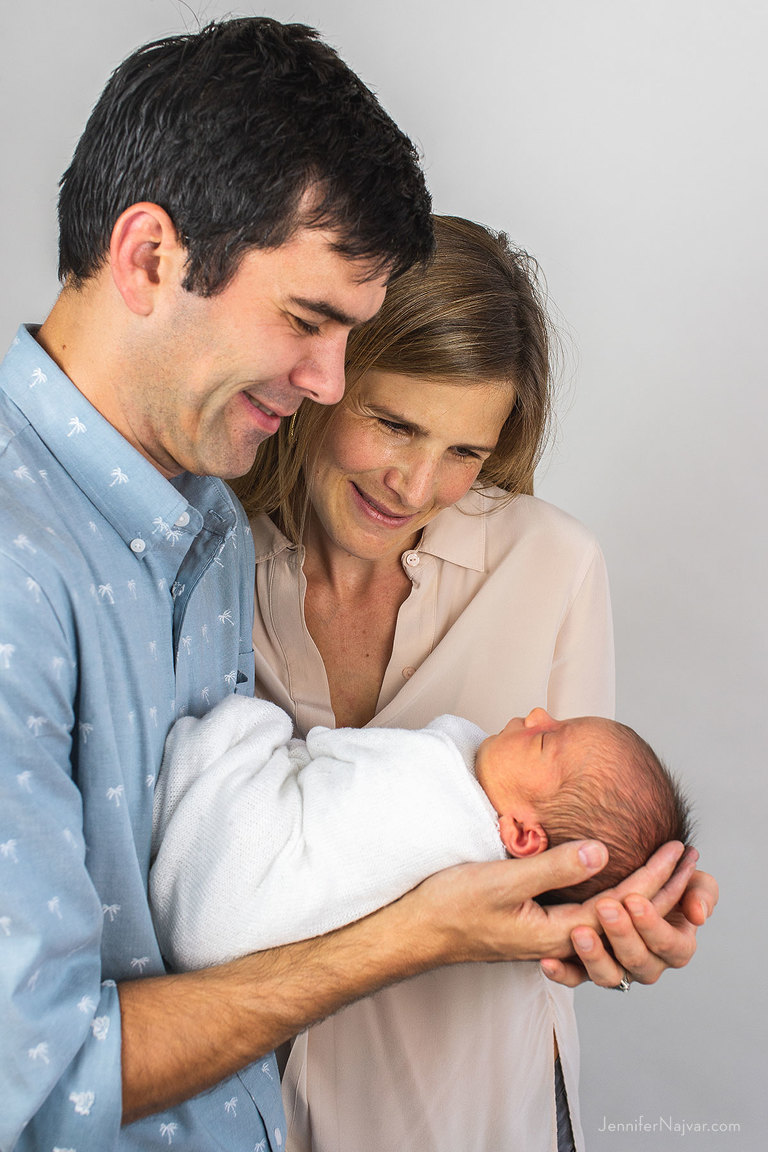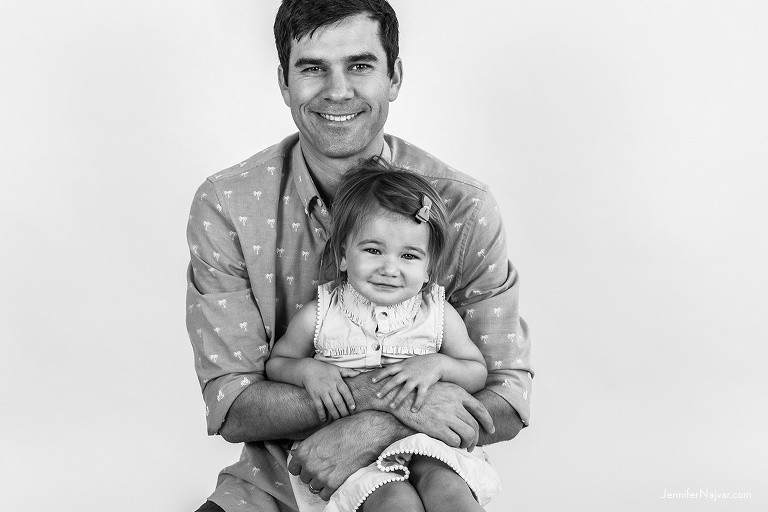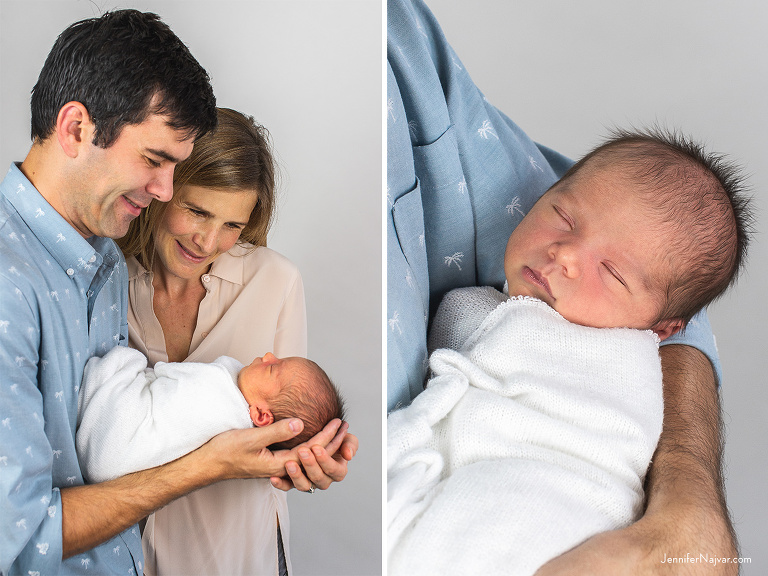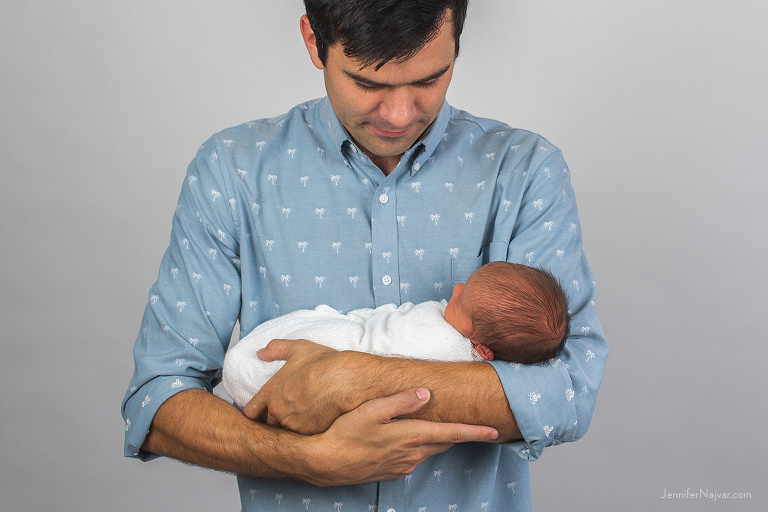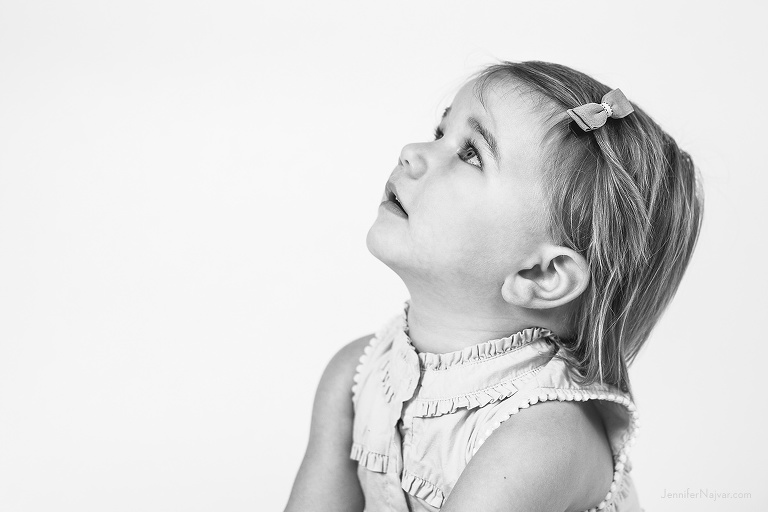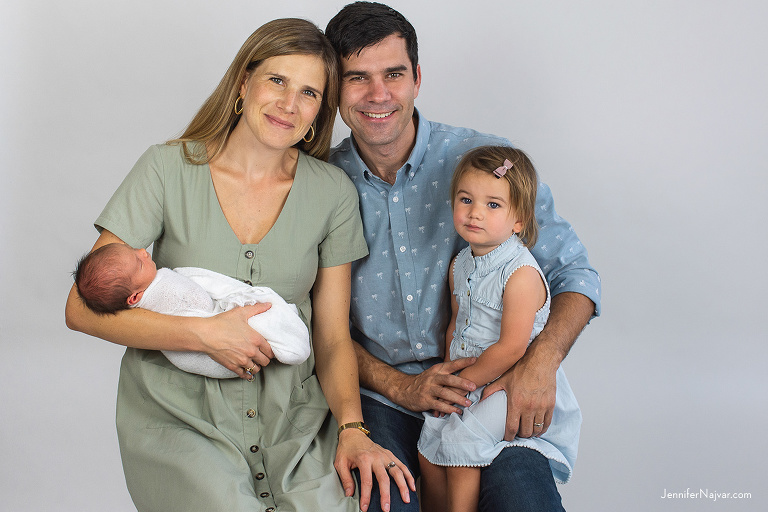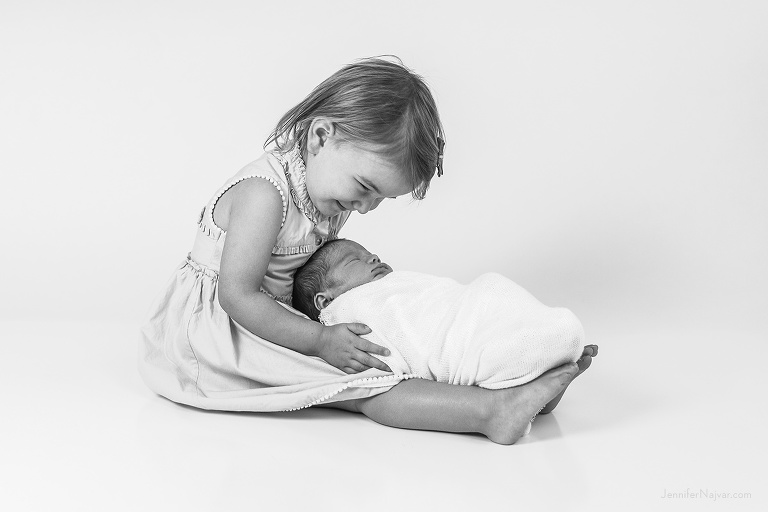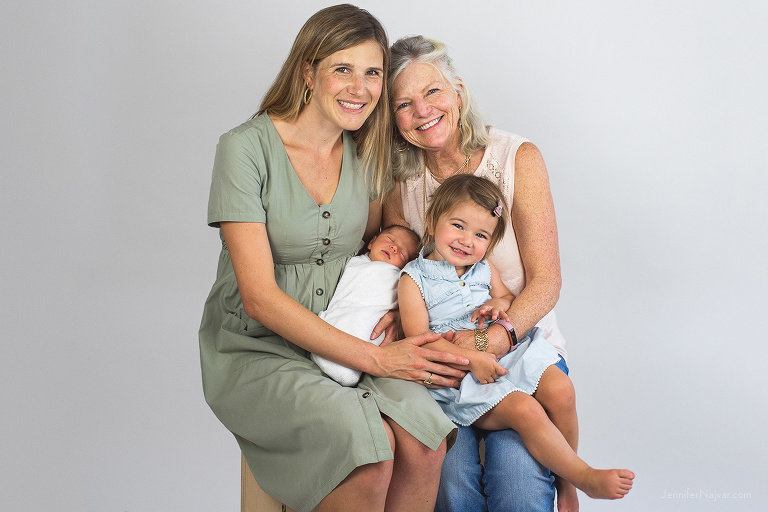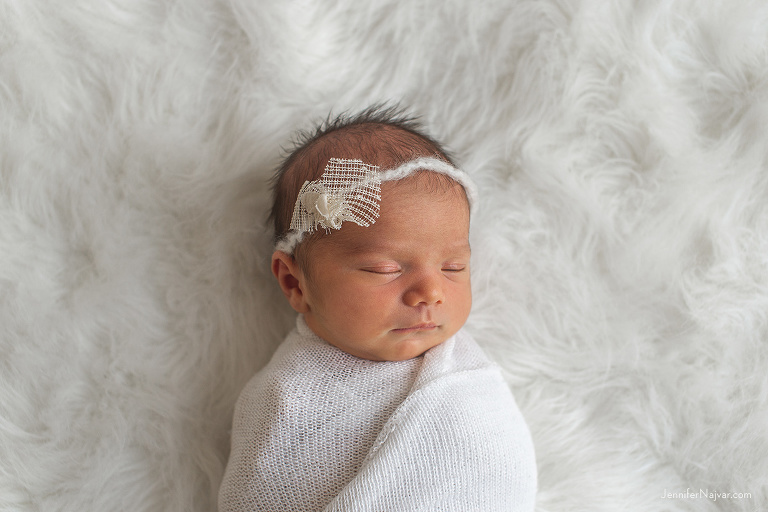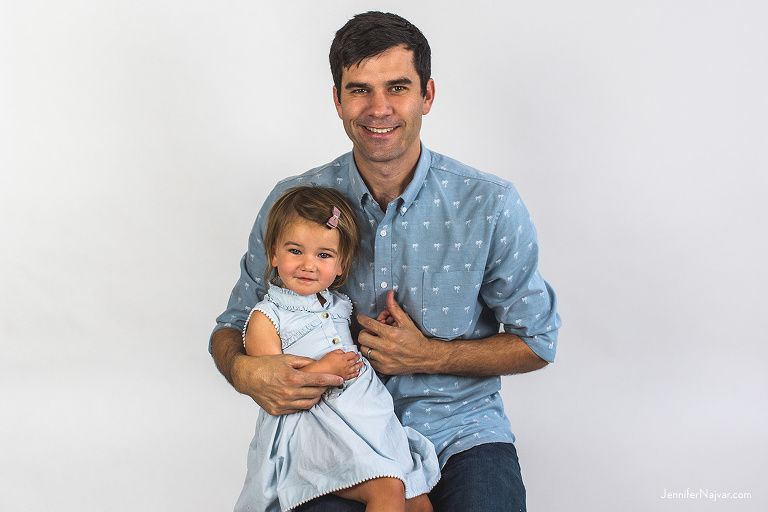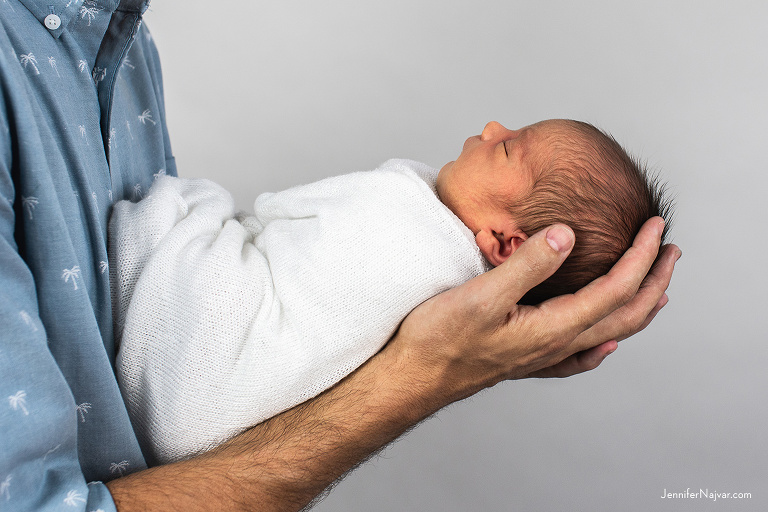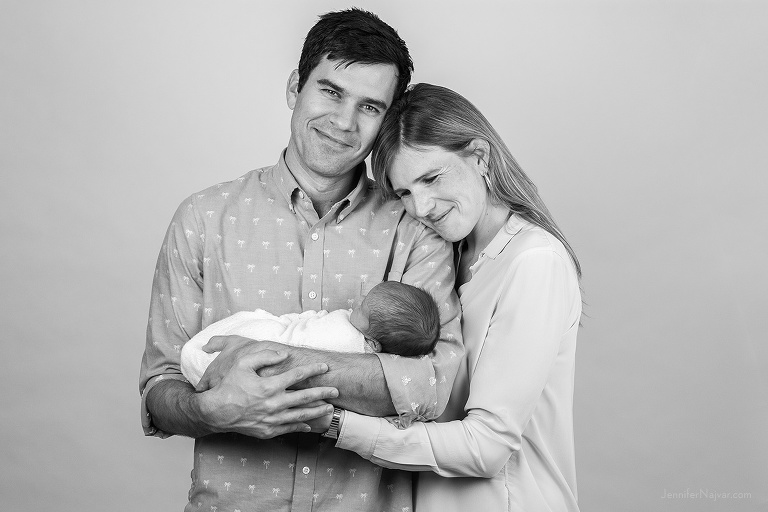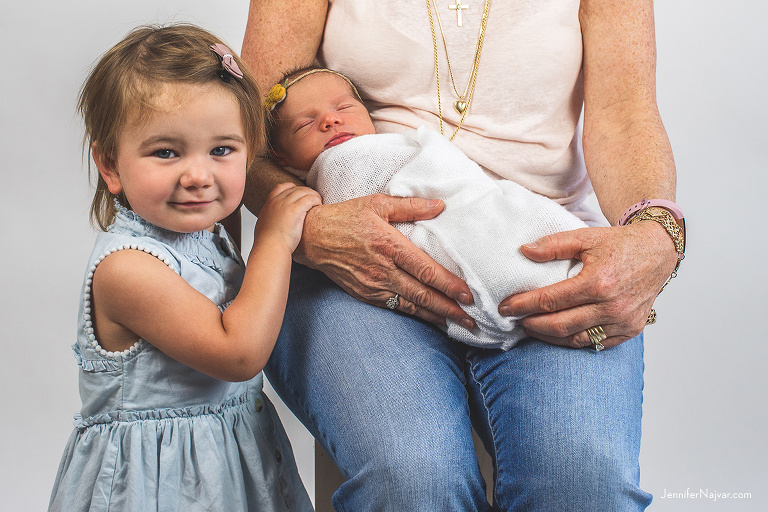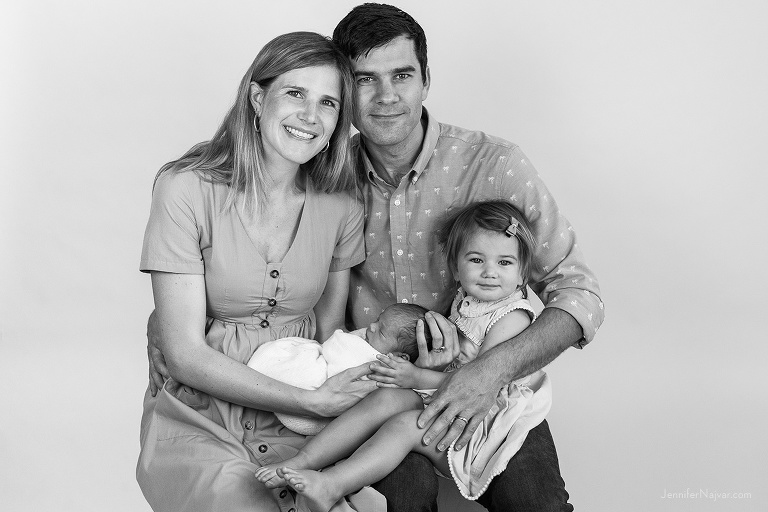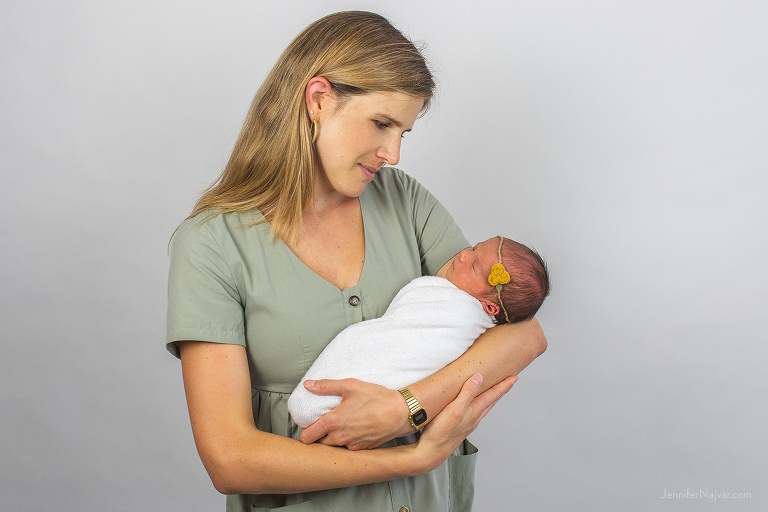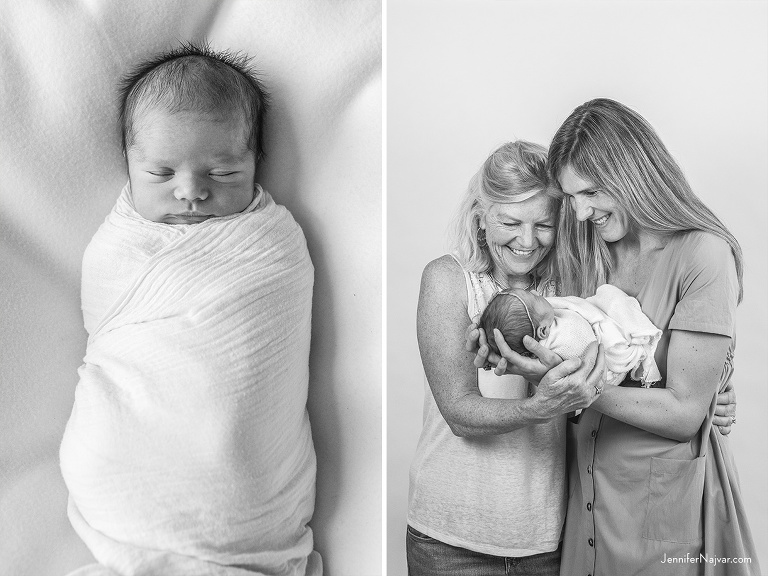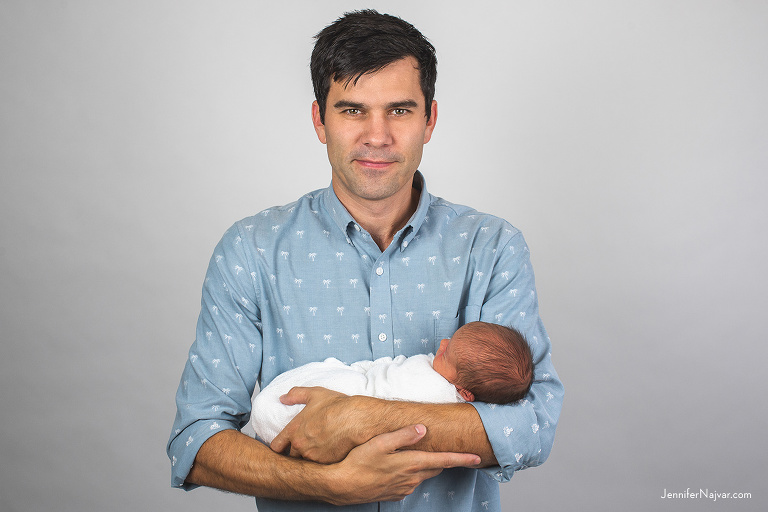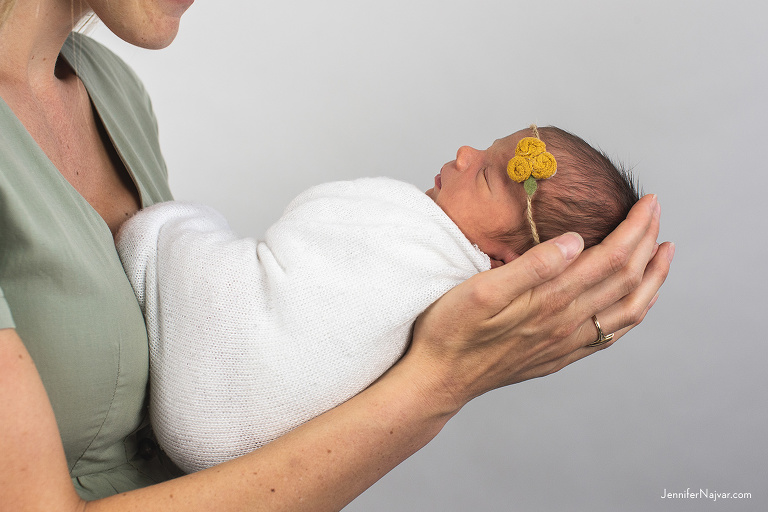 Jennifer Najvar Photography specializes in Sunset Maternity photography in the Austin hill country and natural newborn portraits in the studio. Newborn sessions take place within the first 14 days after your baby's arrival, so we recommend scheduling before you reach 30 weeks to ensure availability. If you're interested in reserving your newborn or hill country sunset maternity session in Austin, Texas, contact us to start planning. We would love to chat with you about your session.