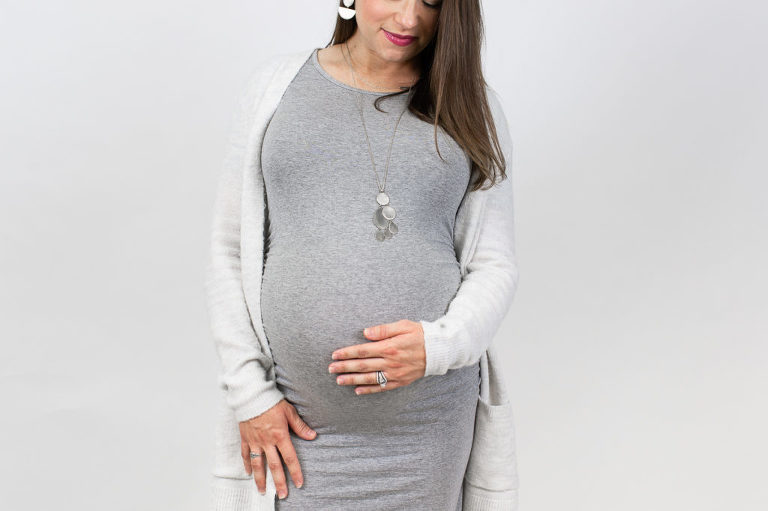 Fresh Maternity Sessions Open Spring 2019
Our central Austin portrait studio specializes in photographing essential motherhood portrait sessions like our Sunset Maternity option in the Austin hill country, natural newborn portraits in the studio, and baby milestones. We believe that these truly are life's essential moments — the ones that will make up your life's legacy, your family history and your child's heritage — and some of the most important memories you can pass along. And now we've got one more gorgeous way for you to celebrate your pregnancy.
Documenting Mothers-to-be in Stunning Simplicity
All new this Spring, we are excited to offer an option for maternity sessions inside the studio. In a modern studio setting, natural, organic portraits document the beauty of a mother-to-be in stunning simplicity. 
Offered at any time during your pregnancy, or over the course of your nine months, 32 to 34 weeks is the ideal time to showcase your belly at the end of your pregnancy.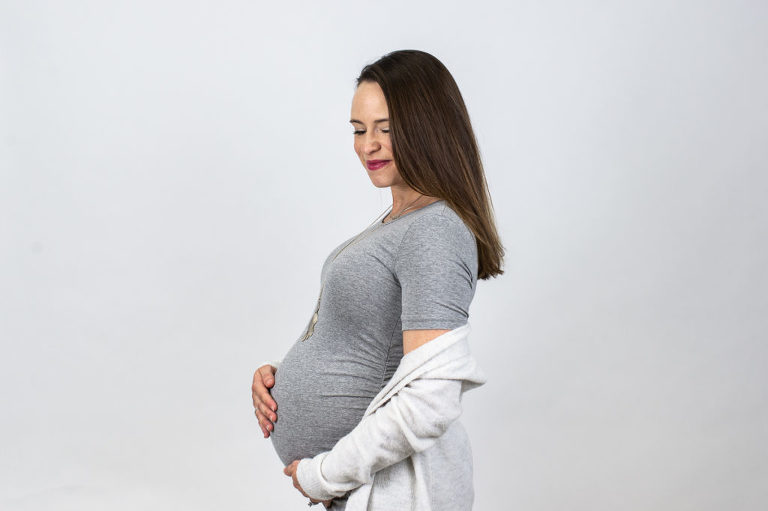 With gorgeous organic aesthetics — pairing an understated wardrobe with a soft neutral backdrop — these portraits are all about the simple beauty of your growing belly and the wonder of being filled with expectancy in those final weeks before you finally meet your newborn.
When you come into the studio for your maternity portrait session, we will ensure that you leave with stunning images of your pregnancy that you will cherish long after your baby is born.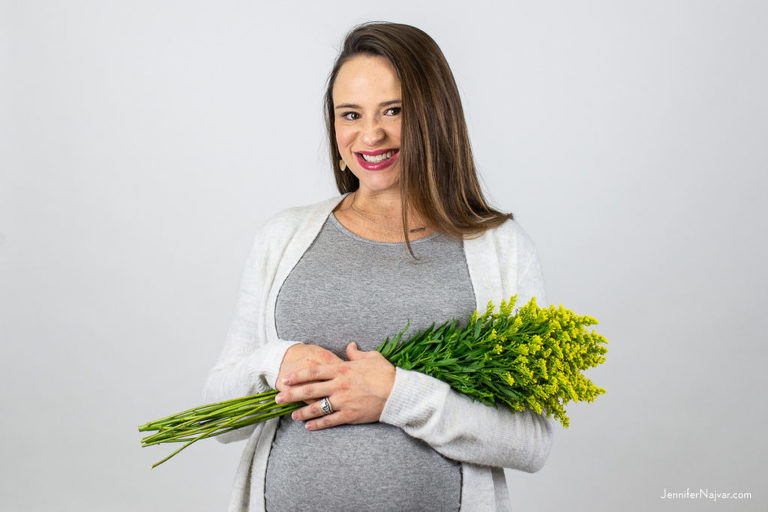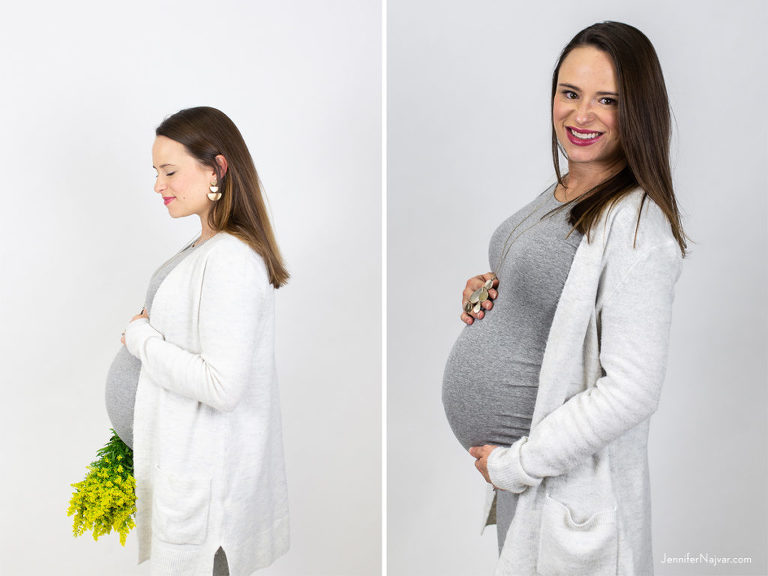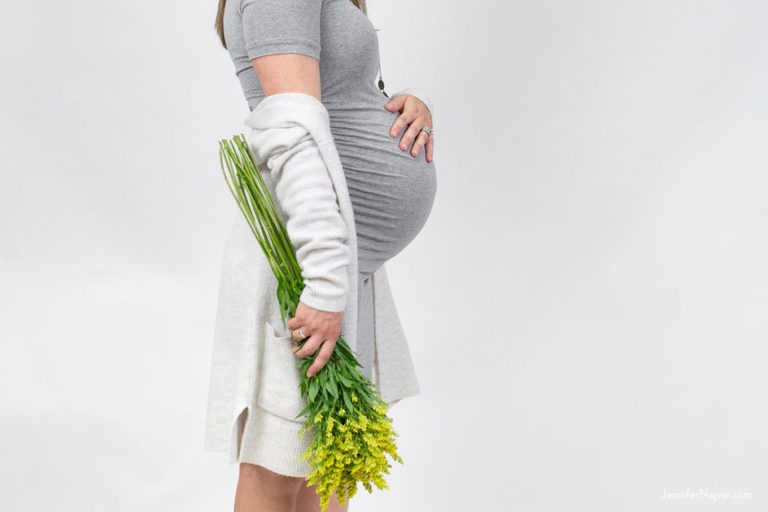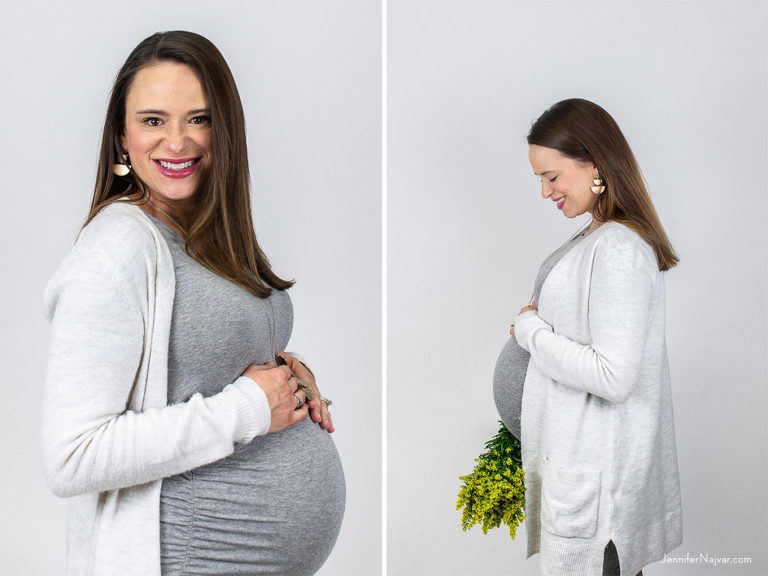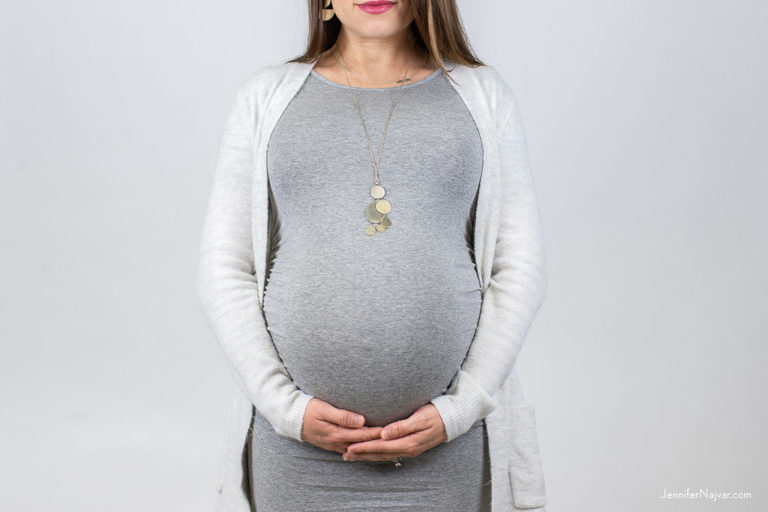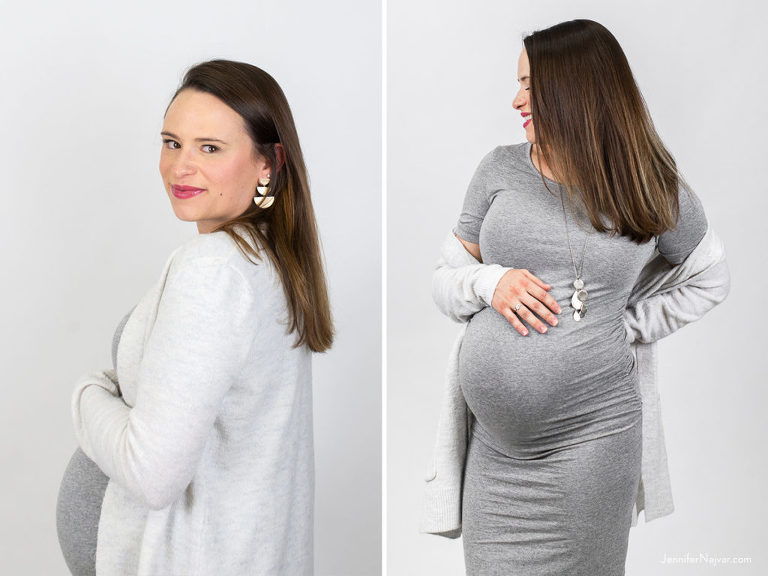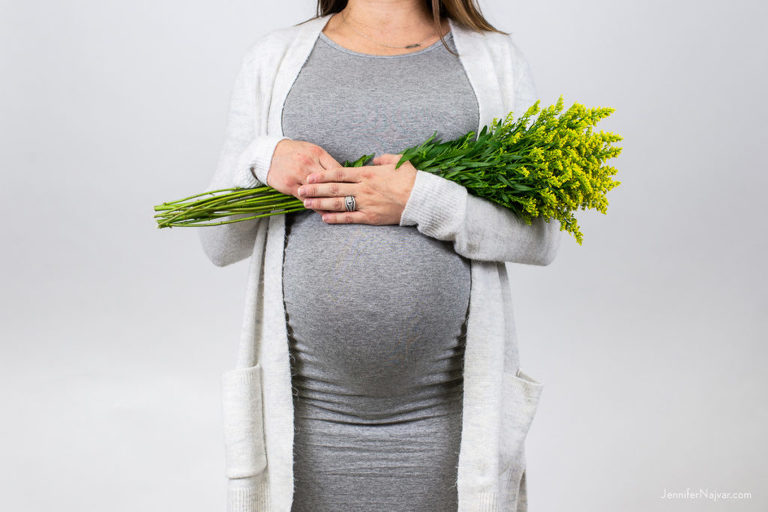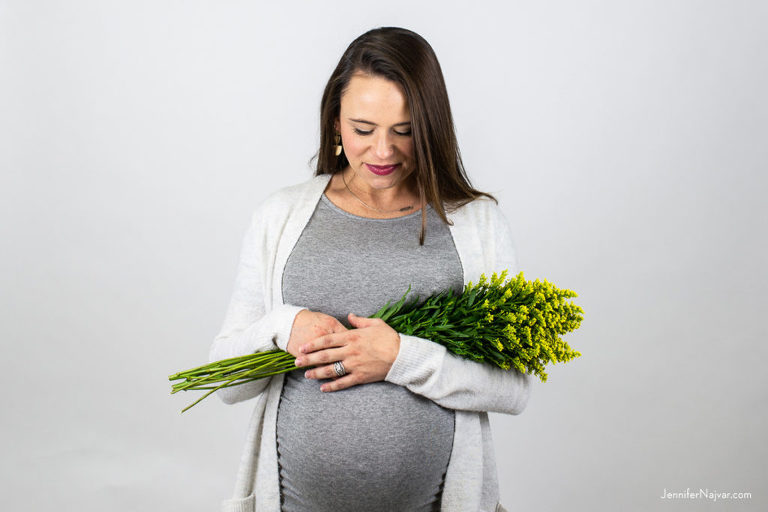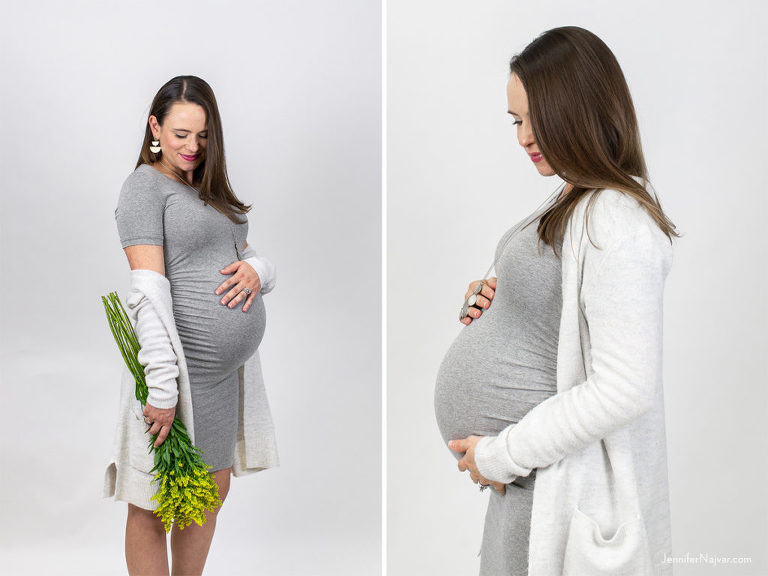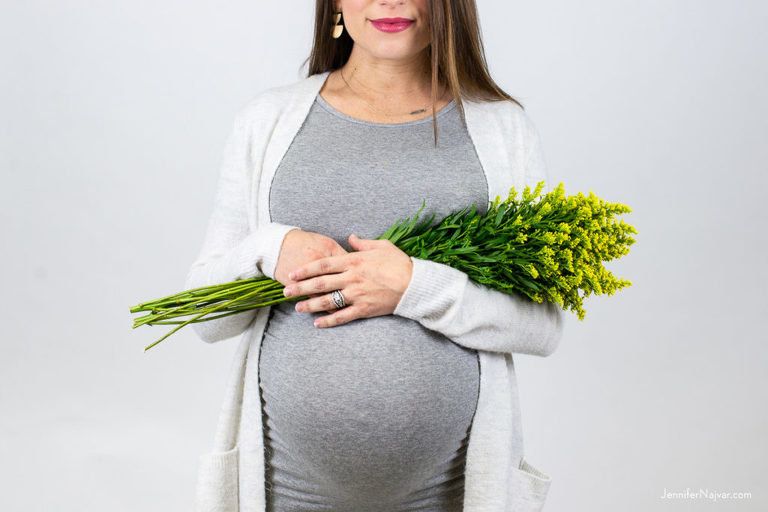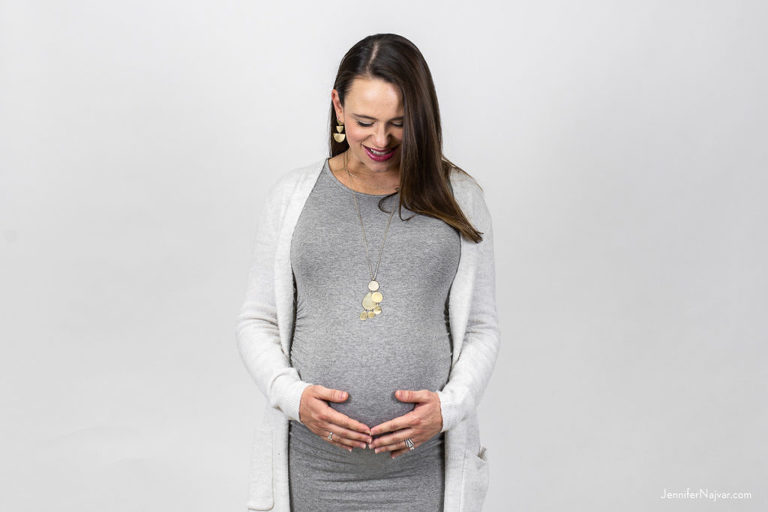 Jennifer Najvar Photography is now reserving Studio Maternity Sessions for Austin moms-to-be in our central Austin portrait studio. We'd love to chat with you about planning pregnancy portraits for you and newborn portraits when baby arrives.