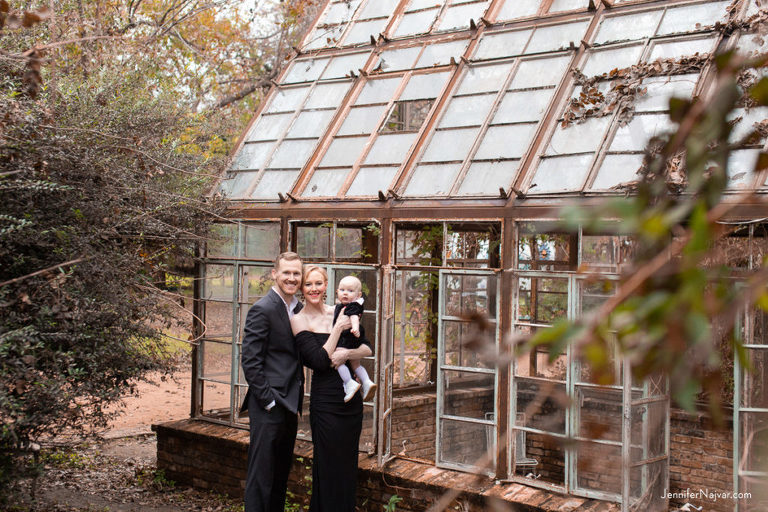 More than any other aspect of your photo shoot — the location, the photographer, the season, the weather, etc. — what you wear will determine the overall look and feel of your portraits.
From everyday casual to the most whimsical, the styling options are endless. So if you're struggling with wardrobe planning, start by thinking about what your goals are, and use one of these four wardrobe styles as a starting place to achieve the look that you're dreaming of for your next photo shoot.
1. Everyday Casual
If your goal is authenticity, choosing a wardrobe that feels most like you is the way to go.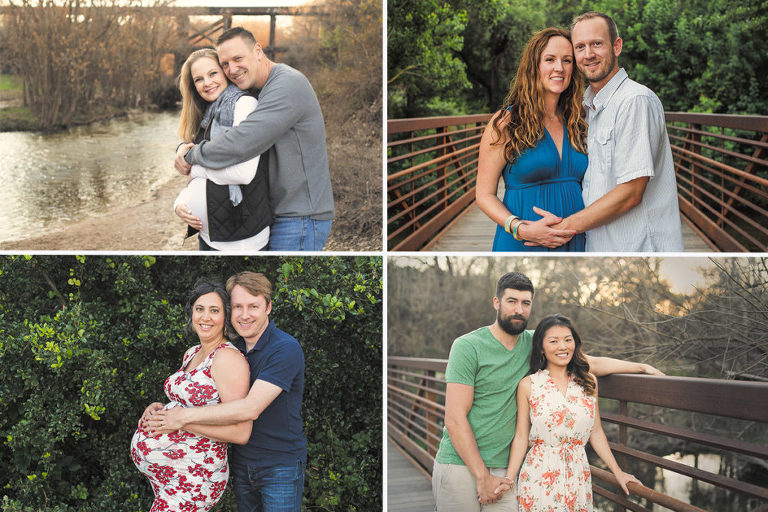 This is the obvious choice for a documentary or lifestyle session. Or, as you can see, it's also a great choice for a casual portrait session with your favorite go-to wardrobe pieces. Wearing something that feels like you and makes you feel great is a perfect option to document you and your family in the most authentic way.
2. Curated
Not to be confused with matching, planning a carefully curated or 'styled' look with pieces that are coordinated in an intentional way will take your portraits to the next level.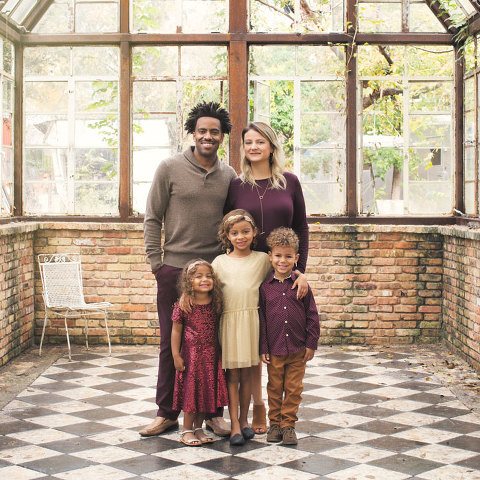 Whether it's just you, a couple or a group posing for portraits, apply a few simple principles for a perfectly polished look:
The end result will be perfect for any photo shoot; newborn portraits with mom and dad, baby milestone portraits, maternity sessions in the studio or in a special location and well-put-together family photos.
3. Formal
To document milestone moments — engagements, your pregnancy, a milestone birthday — or for no reason at all, make a statement by opting for a formal wardrobe with glamorous evening wear, cocktail attire or a suit and tie.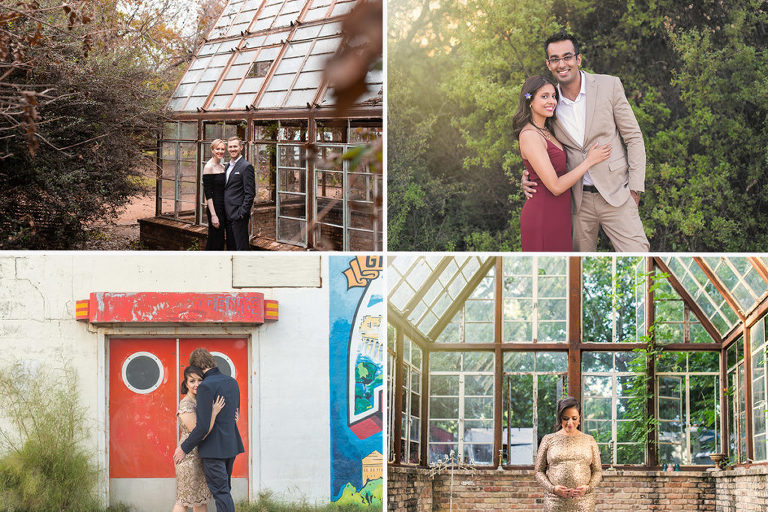 You might want to dial up the elegance factor to match a spectacular space, or you could wear a suit and tie on the beach, underneath the city skyline, or in a gritty urban area. Going glam wherever you decide to plan your photo shoot will give you the chance to showcase a more refined look and leave you with a collection of fabulous images you'll be thrilled to share.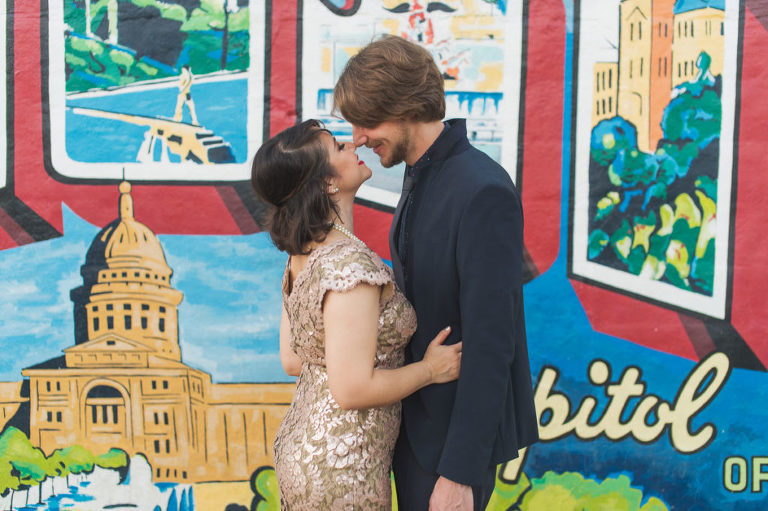 Plus, how often do you have a professional photographer around when you're dressed to the nines? Usually, you'll be lucky if you end up with a few grainy snapshots in a dark room, none of which show off your ensemble from head to toe. So go ahead and pull out all the stops for your next session. All that extra effort will absolutely be worth it.
4. Inspired (Whimsical, Ethereal, Costume, Themed,…)
Why are so many of us drawn to images in magazines or on the runway of models sporting outrageous fashion, over-the-top hairstyles and larger than life makeup? Because these images are more interesting than real life. Put together by designers and artists, they're inspired and creative and intended to put on a show.
You can certainly plan your own photo shoot to be more interesting than real life if you're feeling particularly inspired to make it happen.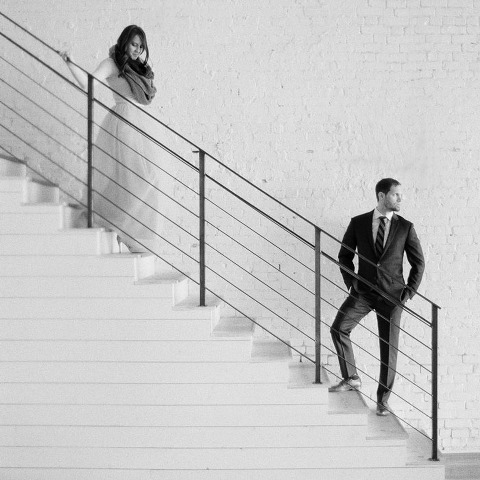 A full-length, oversized tulle skirt may not be a standard in your wardrobe, for example, but you might love it. So where can you wear it? Use your photo shoot as an outlet to indulge in those otherwise over-the-top style choices that you feel you couldn't pull off in your real life, and not only will you create seriously impactful portraits that are unique, you'll have fun doing it.
From hair and makeup to selecting the perfect backdrop and thinking about prop styling, the planning and prep is all part of the experience. Plus, when you invest that level of energy, you're more likely to love your portraits, because the end result is more than just a great portrait…it's something that you created.
If you have the time during your photo shoot, you may want to incorporate more than one style into the same shoot with a quick wardrobe change. And if not, you can (and absolutely should, we say) change it up from one session to the next.