Every newborn session that we shoot is really more of a family newborn photography session.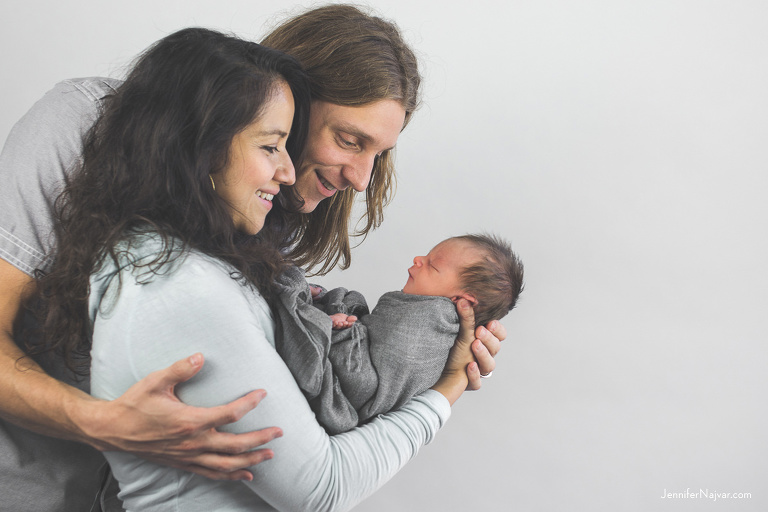 We insist that moms and dads exist in their newborn's photos
To be clear, we are not a family photography studio. We specialize in newborn, maternity and baby photography. And yes, we will also provide beautiful portraits of just the baby with every complete newborn collection. Still, we believe that the most precious portraits we can produce for our newborn clients are family portraits. 
As much as we know that brand new parents will pore over the photos of their new baby, it is the portraits of the family photographed together that will be cherished even more so as time goes on. We strongly believe this to be true.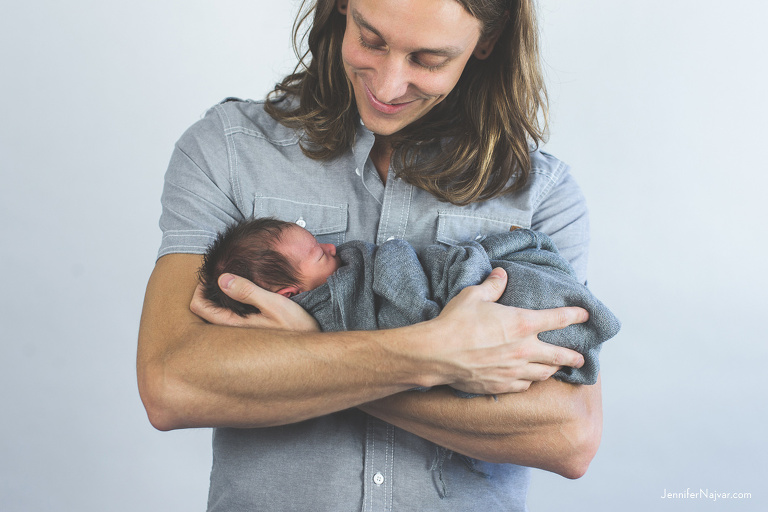 We want to change the way our clients think about their newborn portraits
We know parents choose us to photograph their baby because they value these images of their child. They value the memories of this time in their lives, and they know that this baby will not be as small for long. But, what we want those parents to consider, is that eventually, the value of these images will be even higher in the hands of their grown child. And we believe with every fiber of our being that when this baby is an adult, these family photos will mean more to him than any of the hundreds of photographs he will likely have of himself as a newborn.
The portraits that we take chronicle our lives
This is why we photograph. To create a tangible record of things we don't want to forget and of the stories we want our children to know. To chronicle moments in time, periods in our lives, people in our families, and days that are meaningful. And this is why we treat our newborn sessions as family newborn photography sessions. The day your baby is born, your life is changed — completely and totally. And it will never be the same again. And in the case of a newborn baby, we photograph you so that your baby can one day see their own history. This is why we insist that you exist in the record. We insist that this period in your life is recorded with you in it. We insist that the moment is chronicled…for you, and especially for your baby.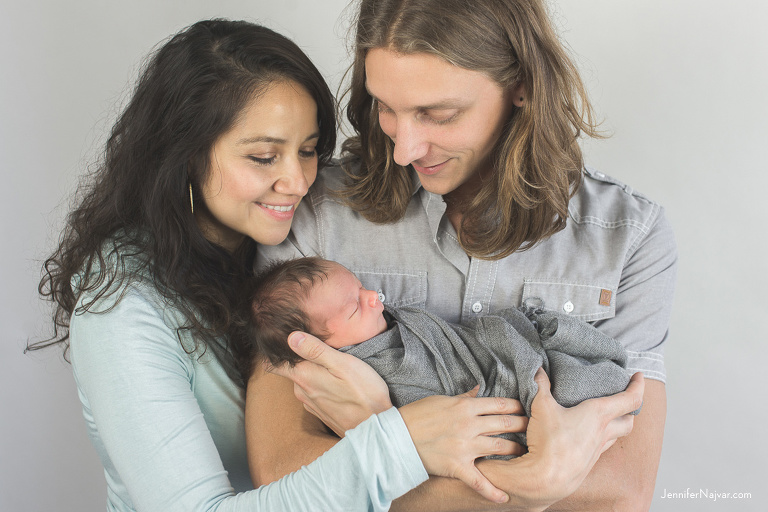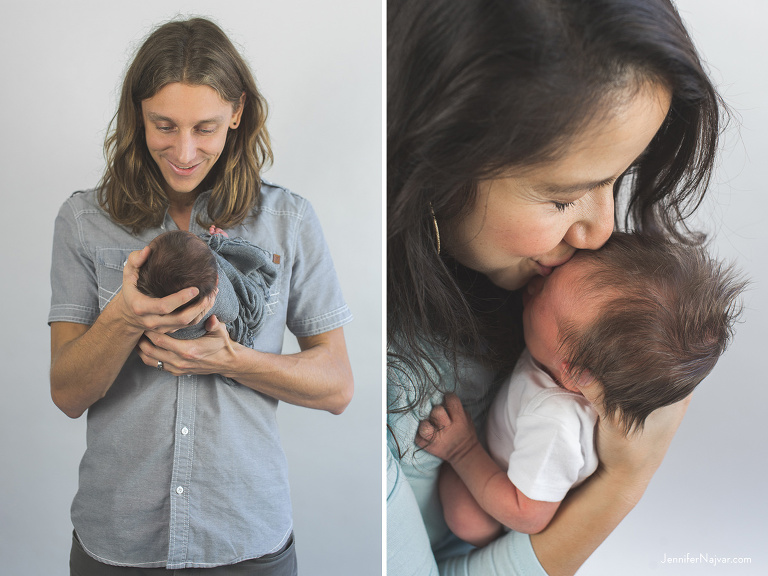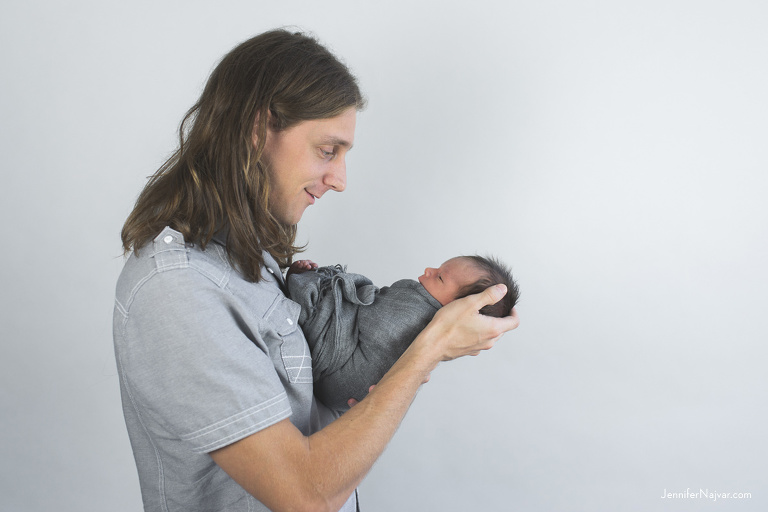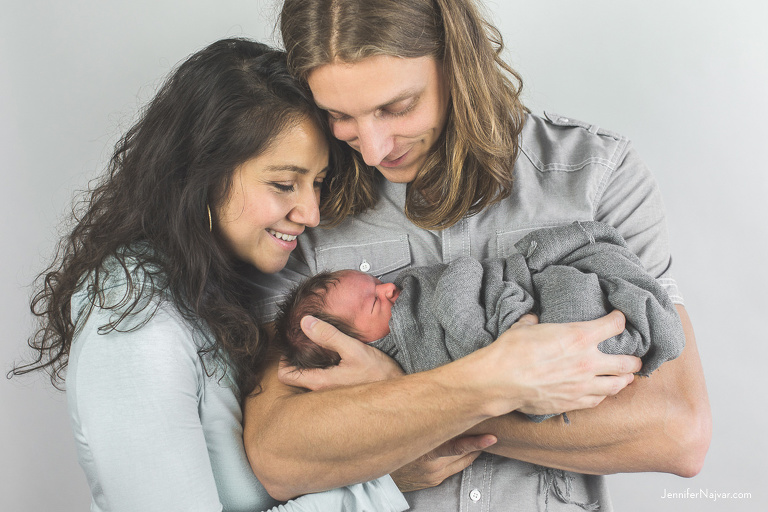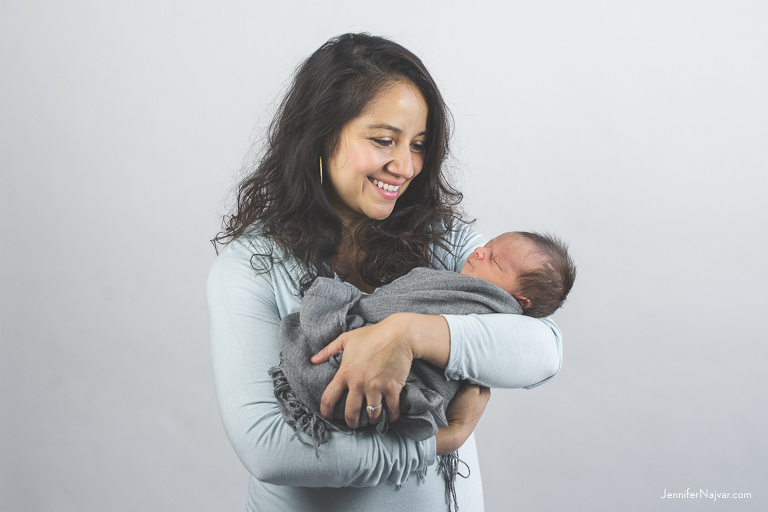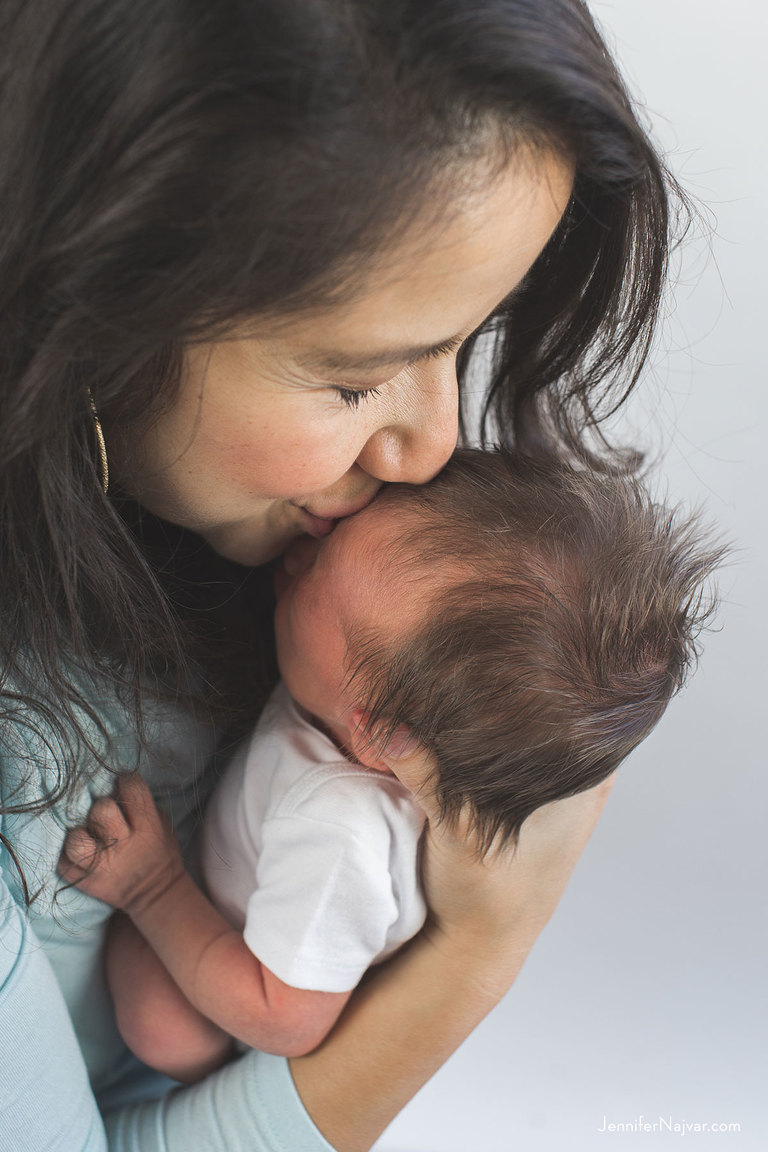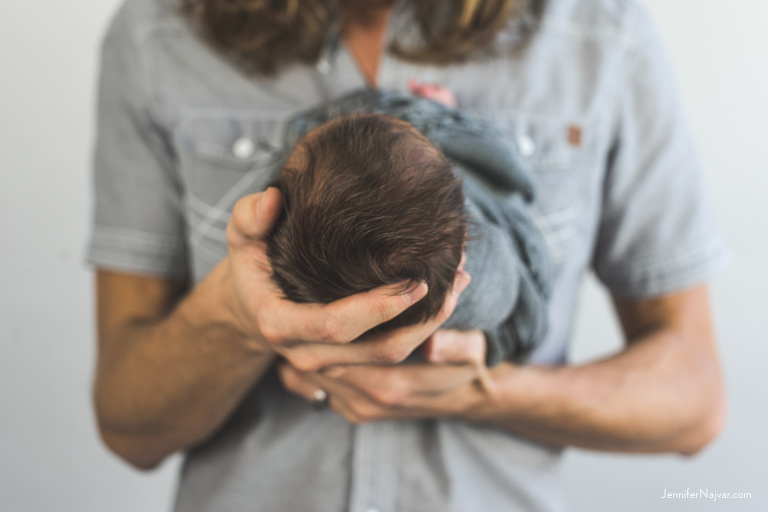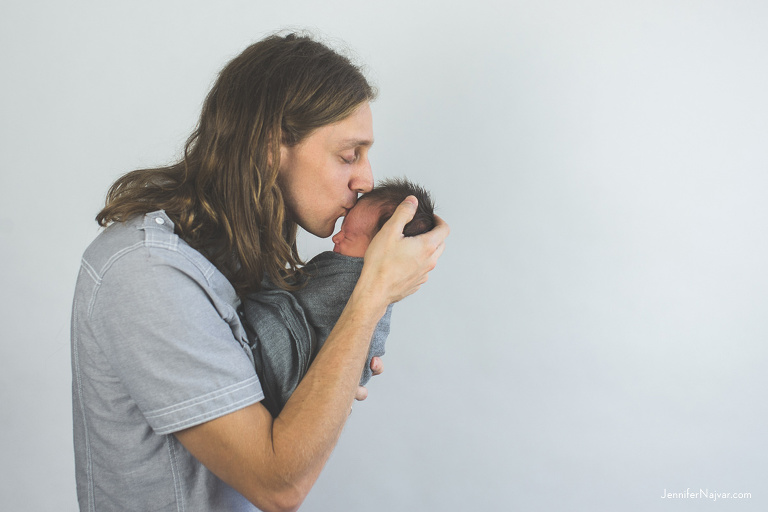 Jennifer Najvar Photography specializes in Sunset Maternity photography in the Austin hill country and natural newborn portraits in the studio. Newborn sessions take place within the first 14 days after your baby's arrival, so we recommend scheduling before you reach 30 weeks to ensure availability. If you're interested in reserving your newborn or hill country sunset maternity session in Austin, Texas, contact us to start planning. We would love to chat with you about your session.