Twenty-five miles north of Austin, Texas, in the small downtown area of Hutto known as 'Old Town,' lies historic East Street.  Several months ago, a beautiful friend of mine shared her dream with me to find the perfect location to create a modern event venue; and last month, we celebrated with her and her husband the Grand Opening of One Eleven East. 
With the original construction dating back to 1893, 111 East Street is on the National Register of Historic Places. During the 1950's, the building housed East Street Social Club, and later, State House Press and Thomas Munnerlyn Books, among others. After a period of vacancy; however, the National Register recorded 111 East Street as being in the worst condition of the five buildings along the street and the closest to falling into disrepair.  On January 17, the fully restored and redesigned 111 East Street celebrated its Grand Opening as One Eleven East, an historic building nestled amongst the charming storefronts that have lined East Street for over a century, now reinvented as a chic loft-style event venue highlighting its 'Old Town' history. 
The original facade remains with its expansive arched windows and oversized double doors. The interior features bead board ceiling and long-leaf pine floors that are over a century old, all newly restored. The exposed painted white brick and 15-foot ceilings let the light that pours inside illuminate the space as a gorgeous white canvas. 
Our friends at Austin creative design studio, Peacetime Propaganda, thoughtfully designed the branding for the new space including the logo and website.  So, from start to finish, through the construction phase, the development of the brand, and the emergence of something wonderful being brought back to life in an old forgotten space, the reimagination of this place has been a joy to witness.  
Congratulations, my friend, for your new space and a lovely new venture! We're happy to see it all come together so beautifully.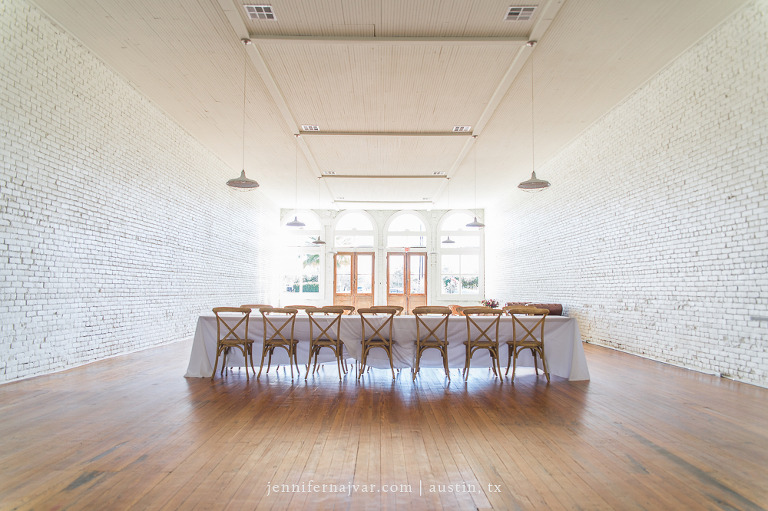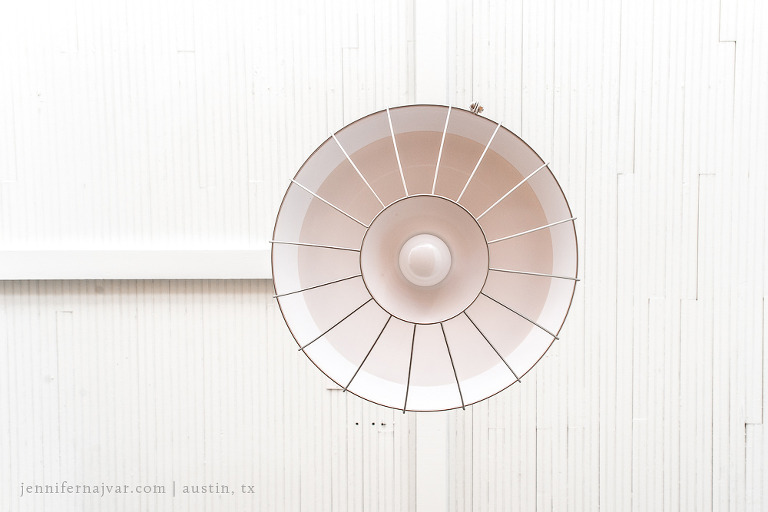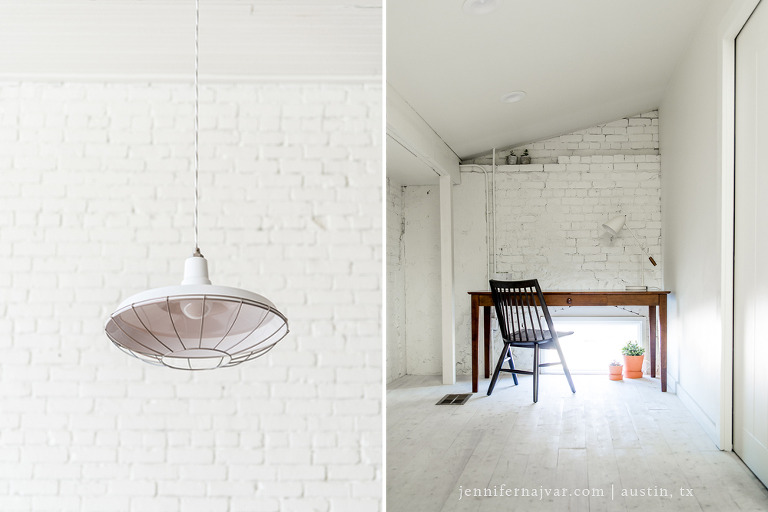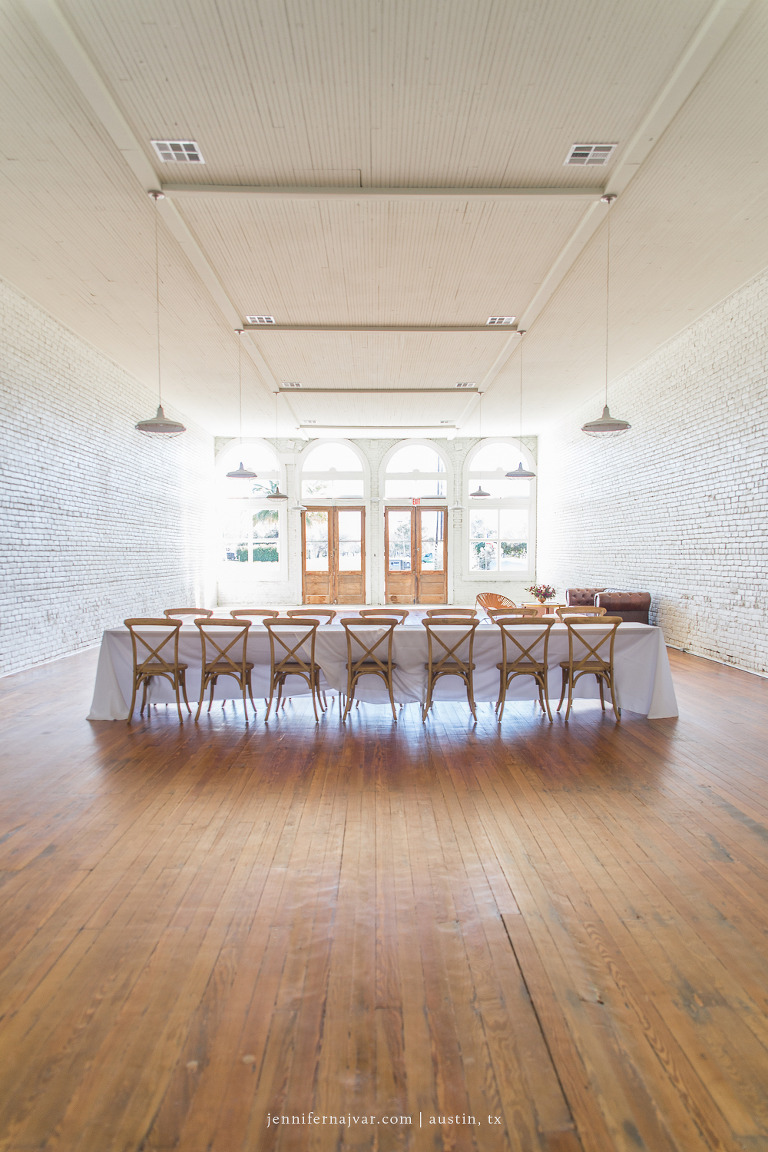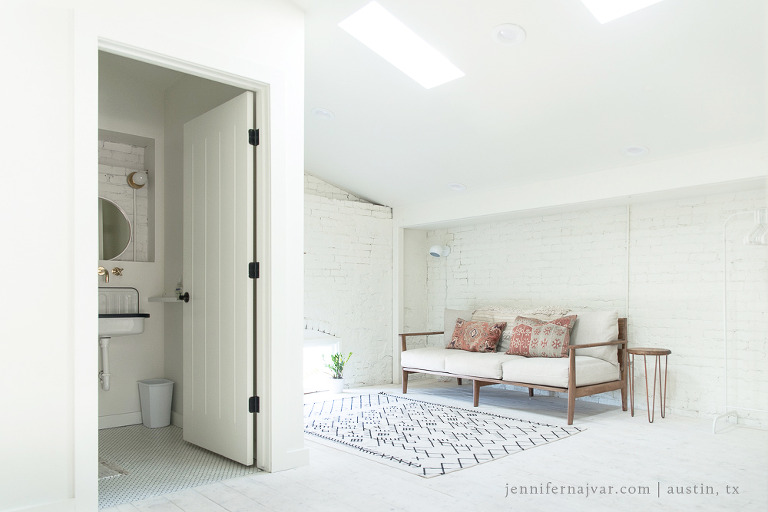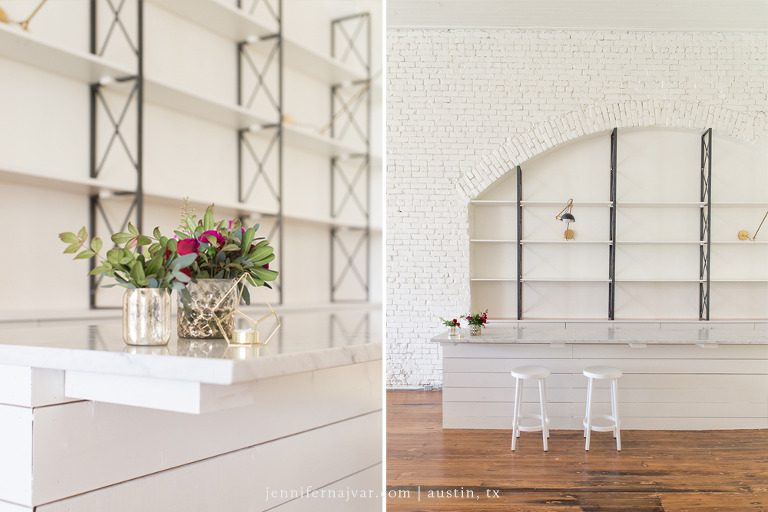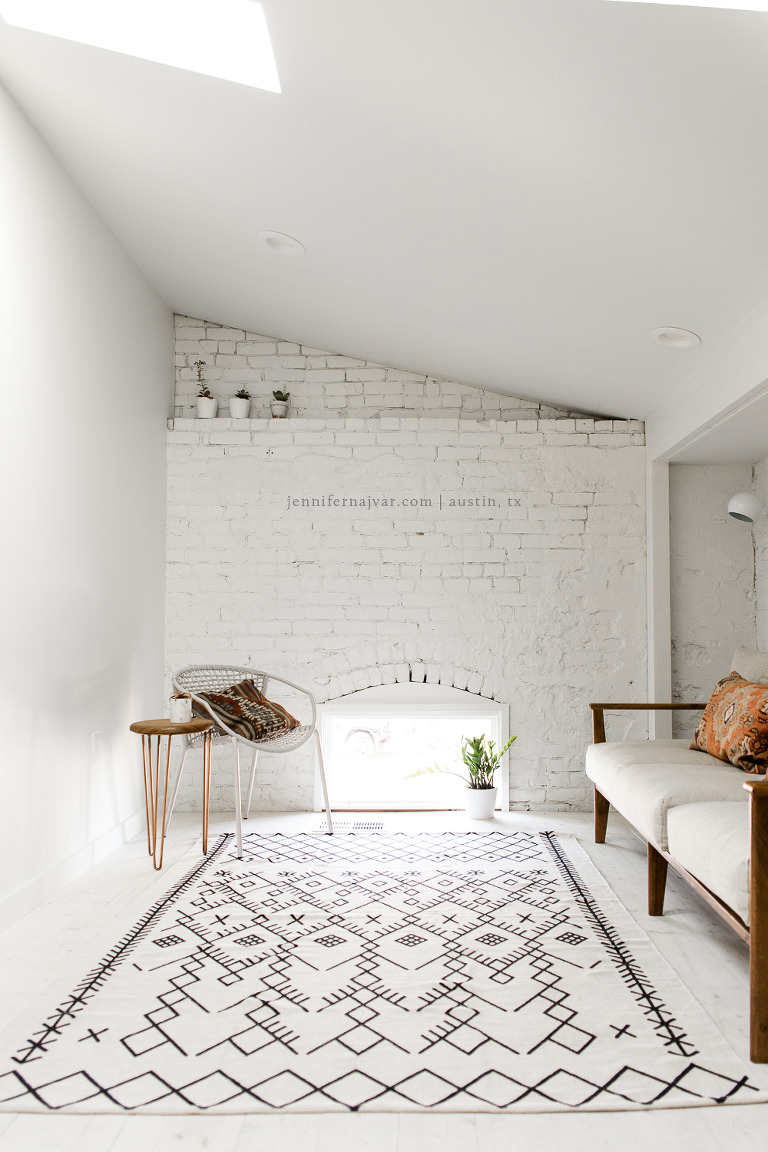 Branding/Logo/Website Design by Peacetime Propaganda | Interior Design by Claire Zinnecker Design
To learn more about the space, you can find it all here:
One Eleven East
111 East Street
Hutto, Texas 78634
Phone: 512-202-2044
Email: info@oneeleveneast.com
Facebook: @oneeleveneast
Twitter: @oneeleveneast
Instagram: @oneeleveneast
Jennifer Najvar is a Newborn and Maternity photographer in Austin, Texas.  Newborn Sessions are scheduled during the first 14 days after your baby's arrival. The best time to reserve your Newborn photography session is during your pregnancy before you reach 30 weeks.