Can we talk about how strongly we feel about existing in photos for your children? This is something that drives us every day to do what we do. So yes, absolutely, when you find out you're going to be parents for the first time…we think that calls for a photograph.
Of course, you'll want to document the belly and the birth of your newborn, but this moment is momentous. It represents the beginning of the single most significant change in your life…becoming a mother. And from a photograph, your child can see what you looked like when you found out you were expecting them, but didn't yet know who they would be. From a photograph they can see what you looked like, how long your hair was, who you were. From a photograph, they can see the joy you felt when you became their mother. What could be a better legacy to pass along to your heirs than letting them know who you are and where they come from. One day, these images will be more valuable to them than they are to you today. They will be priceless.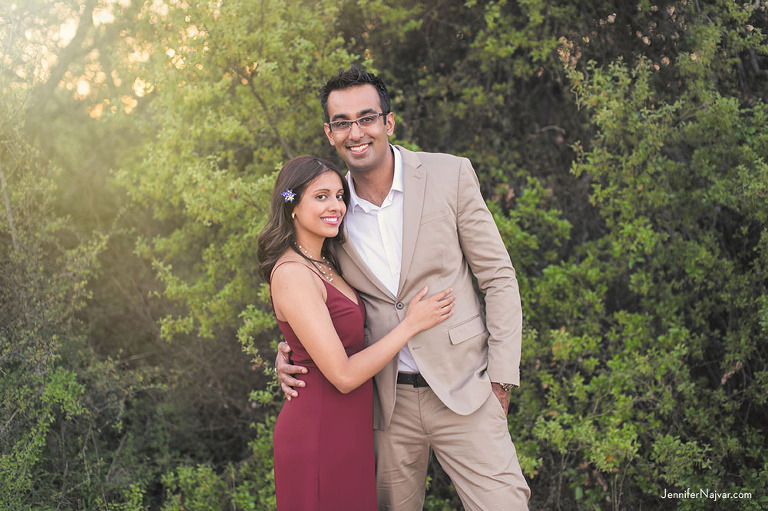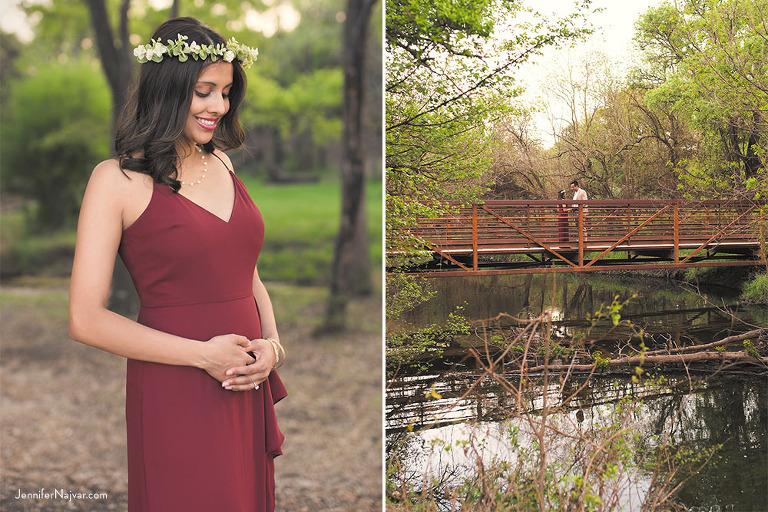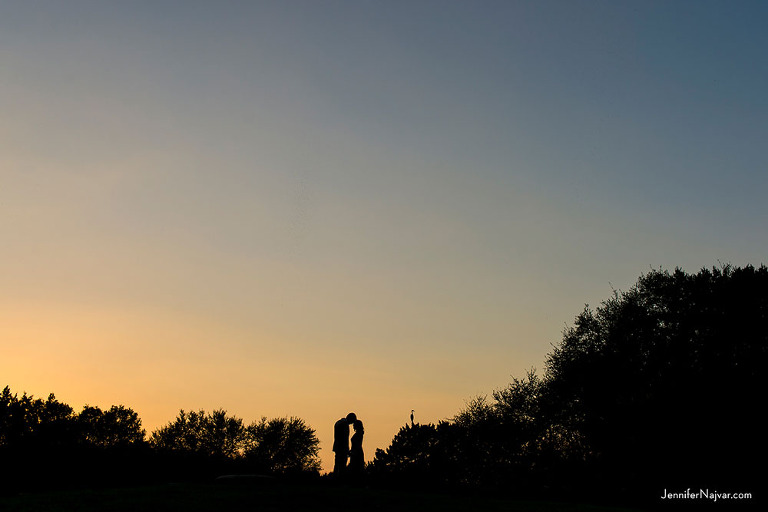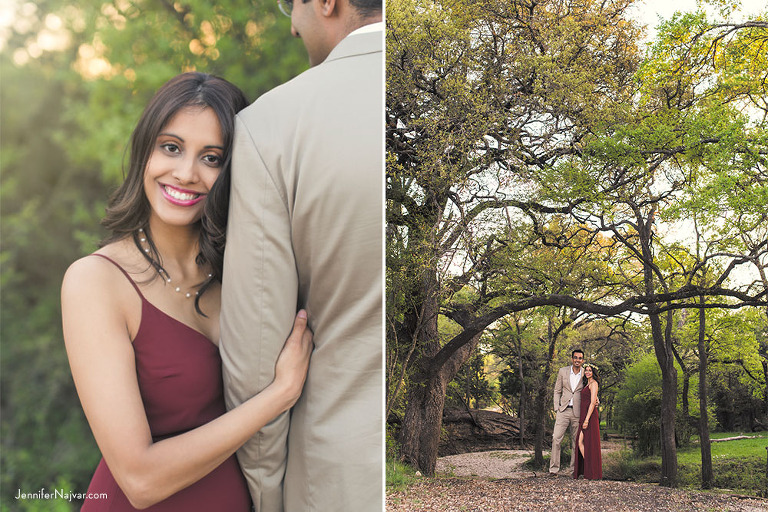 Jennifer Najvar specializes in Newborn Portraits and Sunset Maternity photography in Austin, Texas. Portrait sessions and mini sessions available for pregnancy announcements. If you're interested in reserving your newborn or hill country sunset maternity session, contact us to start planning. We would love to hear from you.