The season of giving is right around the corner, and Jennifer Najvar Photography is so proud to continue our partnership with Austin Angels to document the good work that they do all over Austin with the help of generous Austinites and corporate sponsorships. This week, Highland Homes hosted an Austin Angels Holiday Helper Day preparing enormous, beautifully wrapped Christmas baskets, overflowing with love and notes of encouragement for local foster children. So many foster kids do not receive the love and support that they need and deserve, and that is why we continue to support Austin Angels and encourage everyone to consider donating time or financial assistance so that next year they can reach twice as many foster families.
Austin Angels is a non-profit organization formed by Austin locals on a mission to improve the lives of every foster child in Austin — in both the short and long-term — by engaging the community to make a positive, consistent difference in their lives. They coordinate volunteer opportunities not only during the holiday season, but every single month of the year, through the Austin Angels Love Box Program.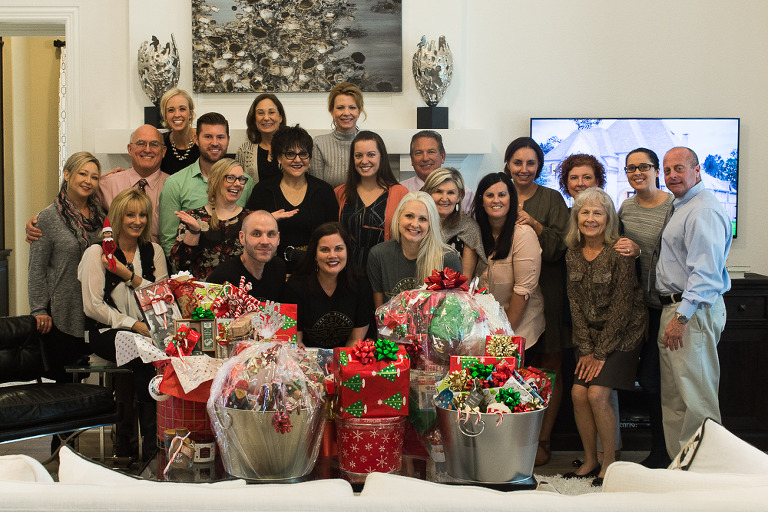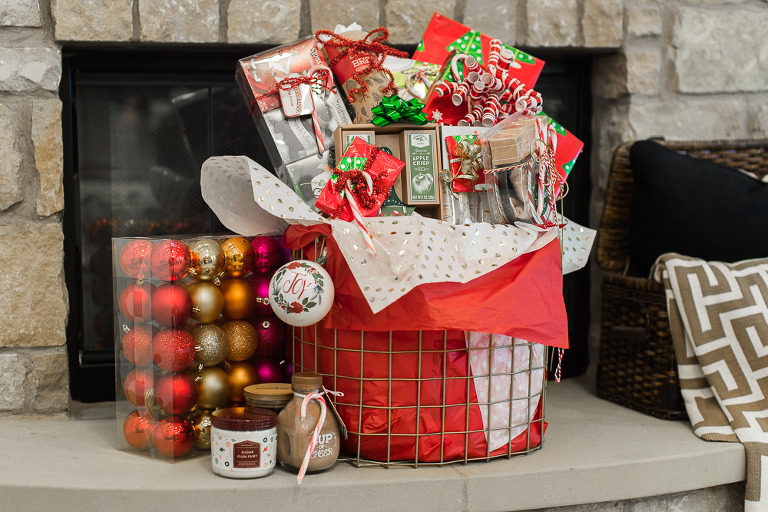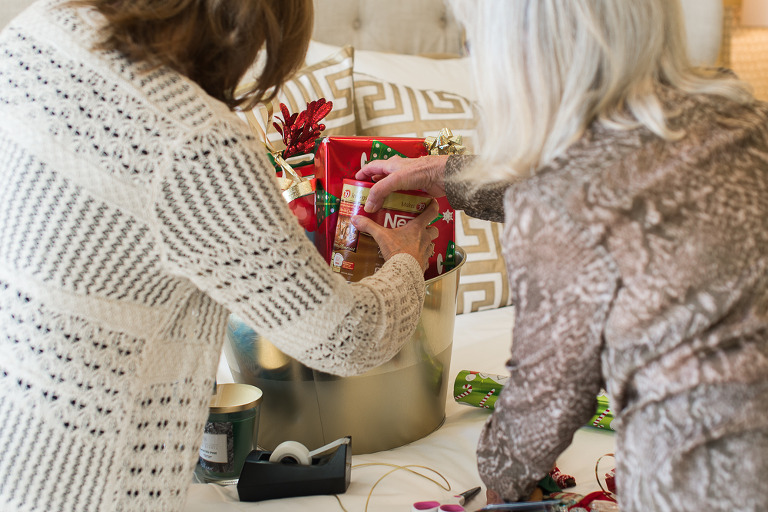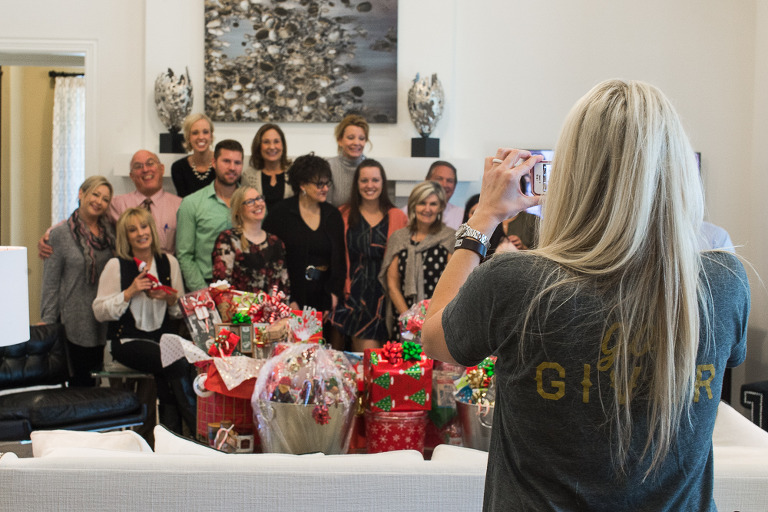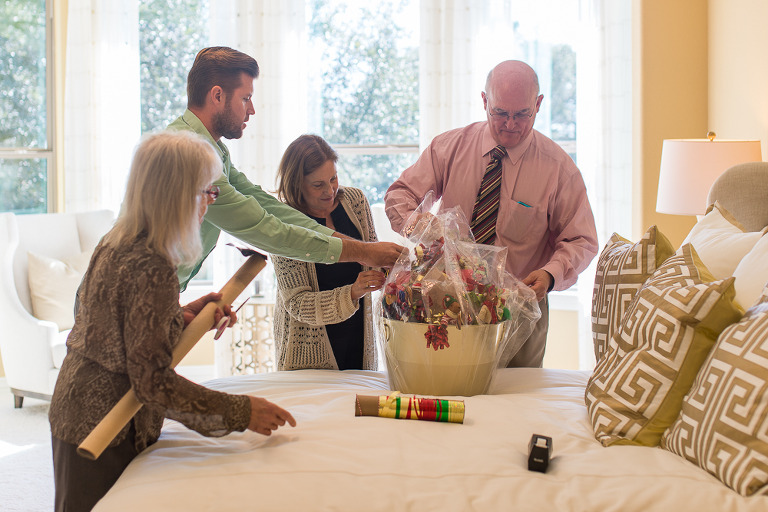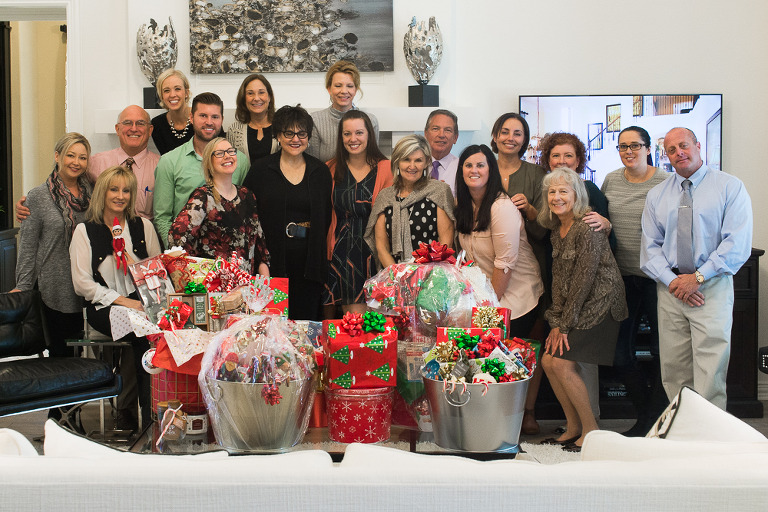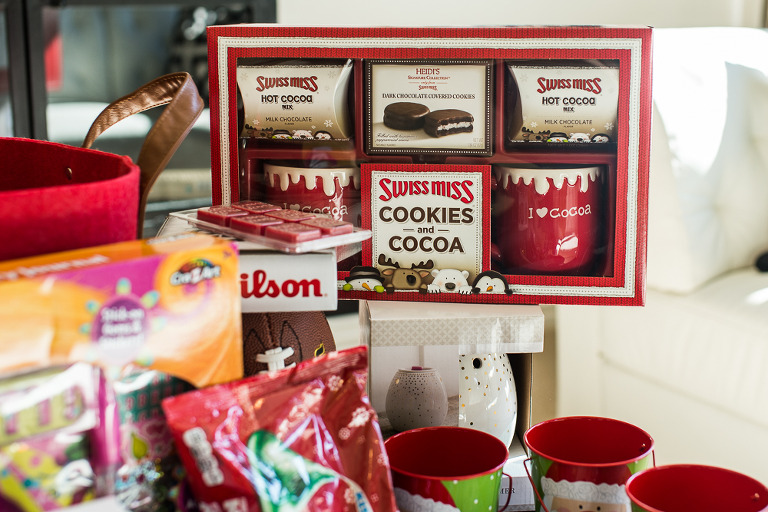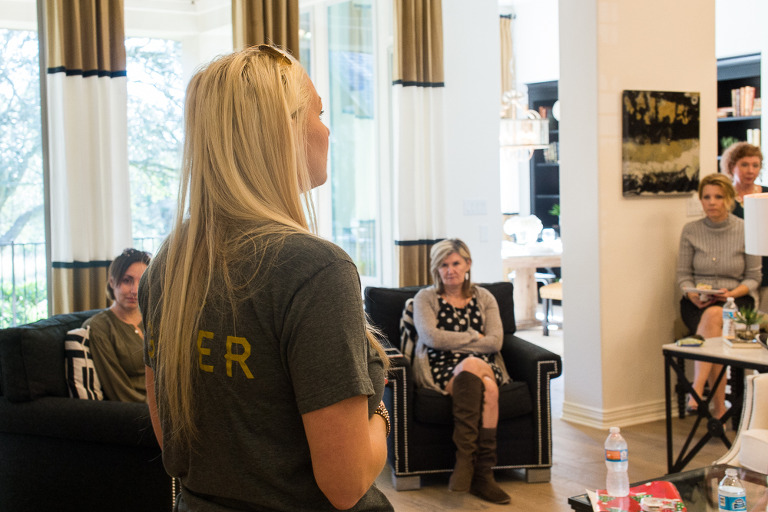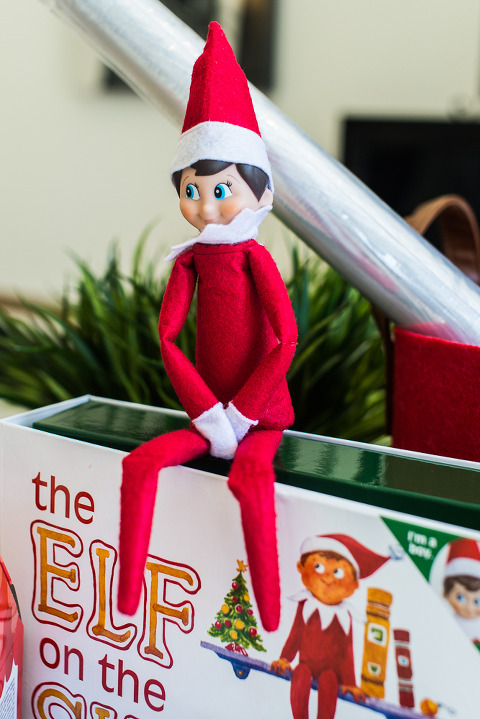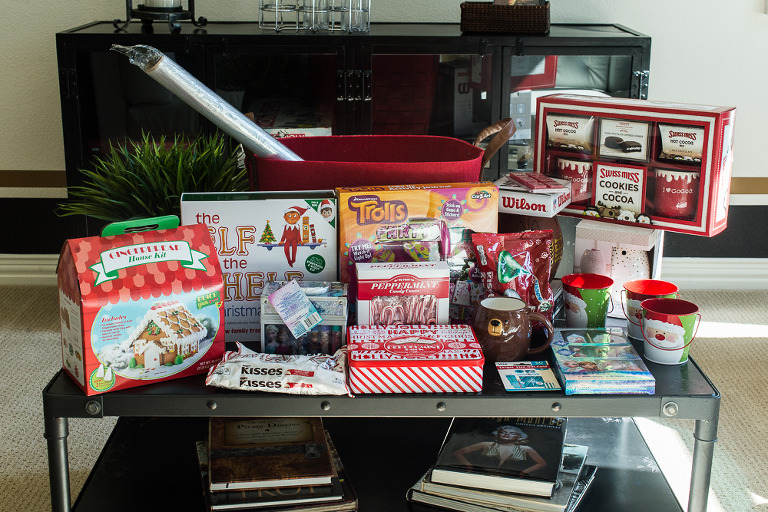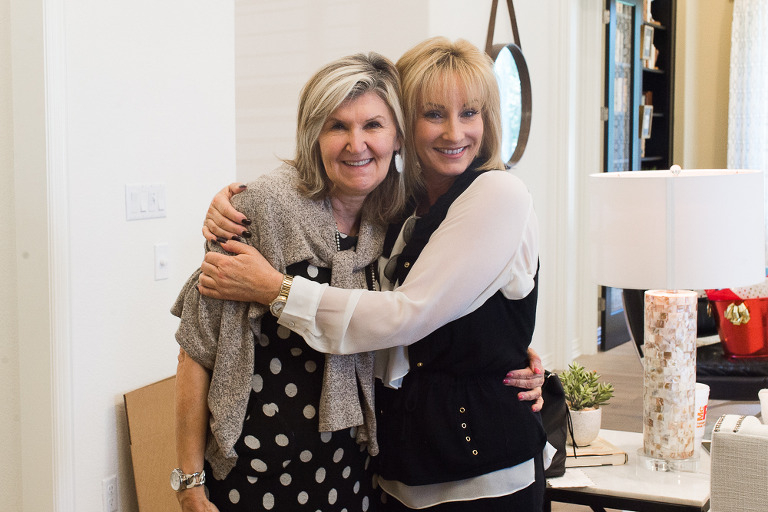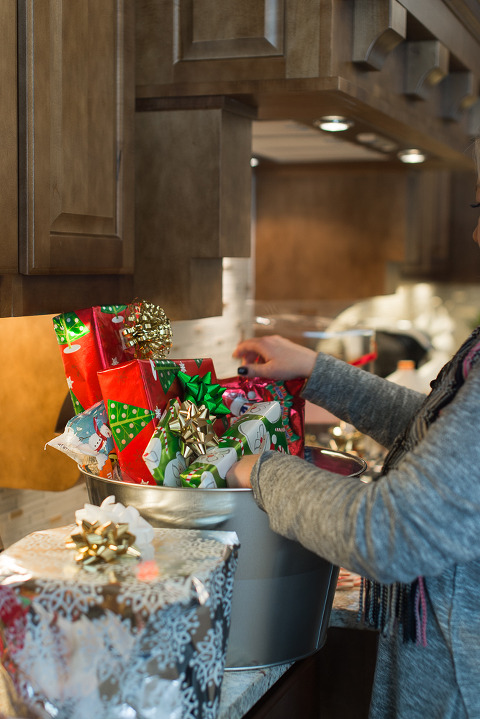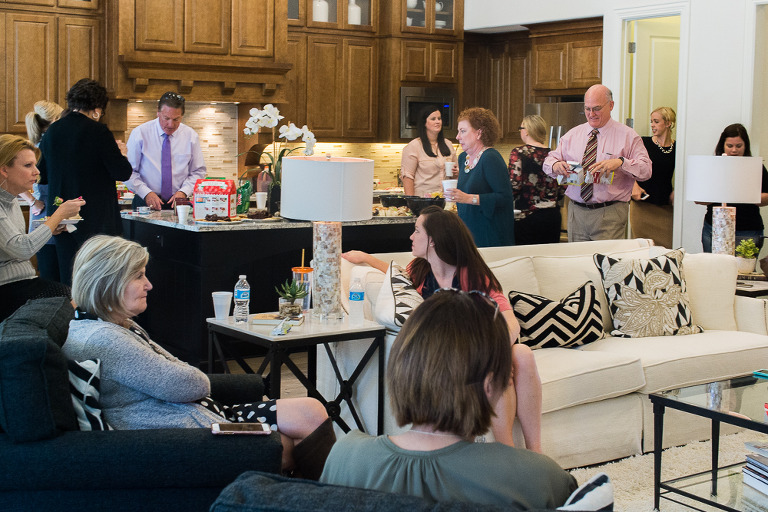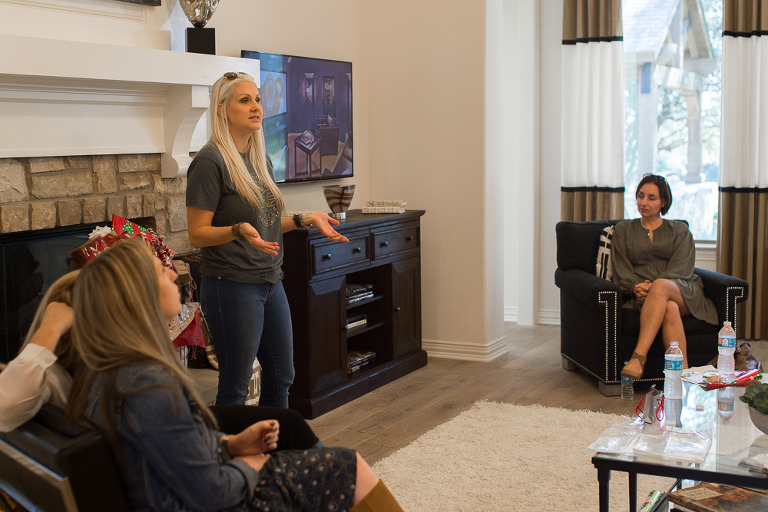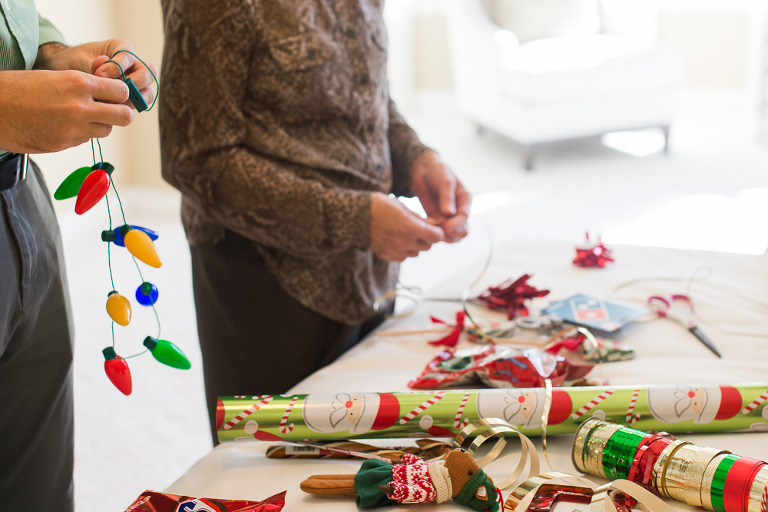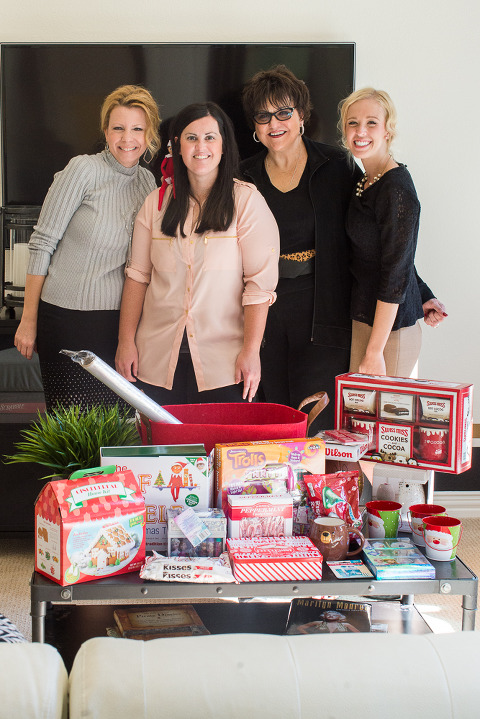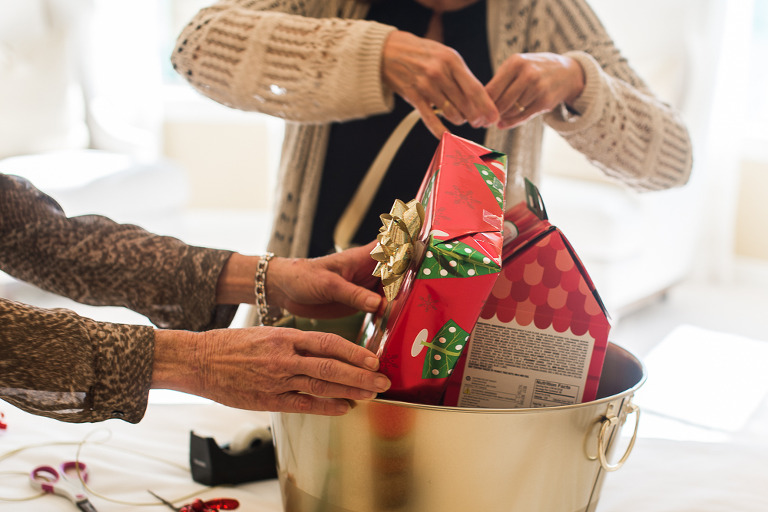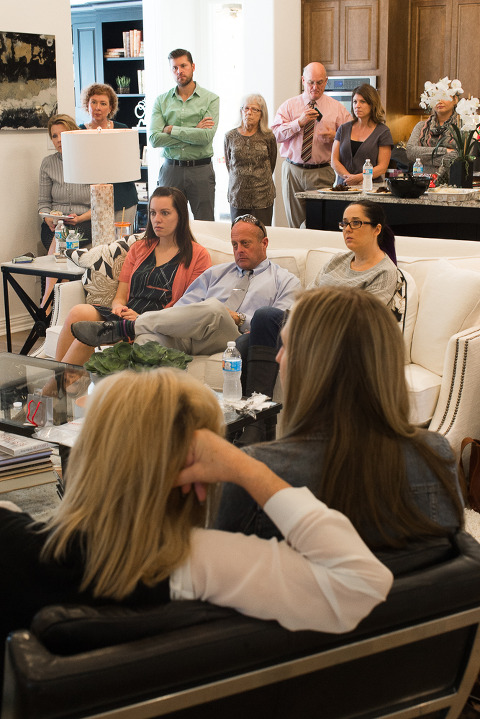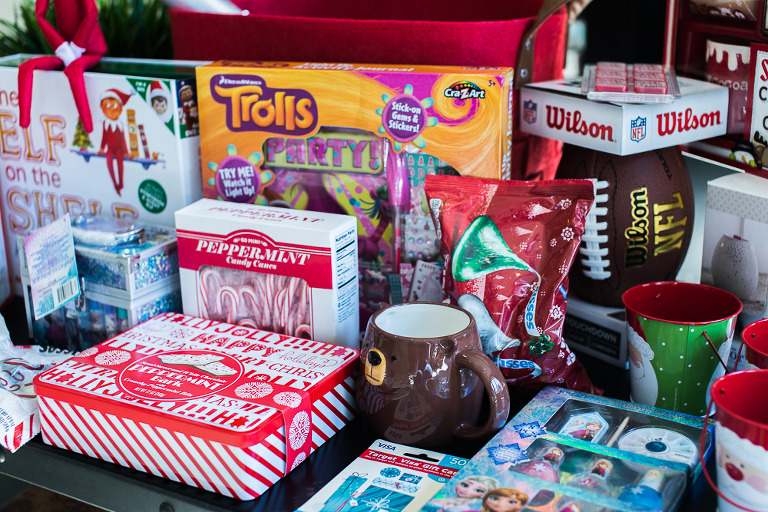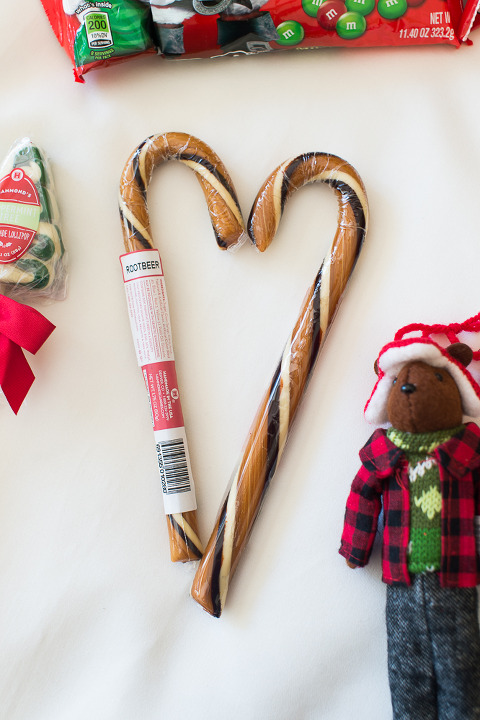 READ MORE: 2016 Austin Angels Spring Break Love Box Volunteer Day
To find out more about Austin Angels and their Love Box program, and to keep up with future volunteer opportunities, join their email list, follow on social media, and check them out here:
Austin Angels
Austin, TX
512-577-0465
info@austinangels.com
Facebook: @austinangelstx
Twitter: @austinangels
Instagram: @austinangelsnonprofit
Pinterest: @austinangels
Jennifer Najvar is a Newborn and Maternity photographer in Austin, Texas.  Newborn Sessions are scheduled during the first 14 days after your baby's arrival. The best time to reserve your Newborn photography session is during your pregnancy before you reach 30 weeks.