Jennifer Najvar Photography is proud to partner with local non-profit, Austin Angels 
We are very proud to announce our partnership with local non-profit, Austin Angels, to help tell their story by documenting the good work that they do and to provide children's portraits benefiting the foster children and foster families of Austin. 
On a mission to improve the lives of every foster child in Austin
Austin Angels is a local non-profit whose mission is simple; to improve the lives of every foster child in Austin.  Based on statistics tracking foster kids into adulthood, for an alarming number of them, the future is bleak: 80% of the prison population is made up of former foster care children, 30% of our homeless population is made up of former foster care children, 50% of girls in the foster care system become pregnant by 19, and only 3% of foster care children make it to college.
Mobilizing the community to provide a solution
In an effort to provide a solution, Austin Angels created the Love Box program. Dedicated volunteers donate requested items to put together care packages for delivery to foster families on a monthly basis. The hope is that by providing a consistent and frequent gift of love, a pathway of hope is created for children in the foster care system. Each month, the boxes are filled with a different set of items from household and pantry supplies to food items, toys, games, hygiene kits and toiletries, seasonal clothes and necessities, and, perhaps most importantly, uplifting handwritten notes of love and encouragement for each child.
Telling their story to support the cause
In March, for their Spring Break Love Box packing event, more than 40 volunteers gathered together to pack 70 love boxes intended to brighten the Spring vacations of children in 70 different foster families.  Boxes were filled with board games, playing cards, children's books, gift cards for bowling and skating, movie tickets, disposable cameras and photo albums. Entire families from all over Austin and the surrounding area came together, children included, to pack these Love Boxes. The effort by so many showed an outpouring of support for the cause. Our goal is to document the great work that Austin Angels is doing and help tell their story to the community. There are many ways you can lend your support, including by simply spreading the word.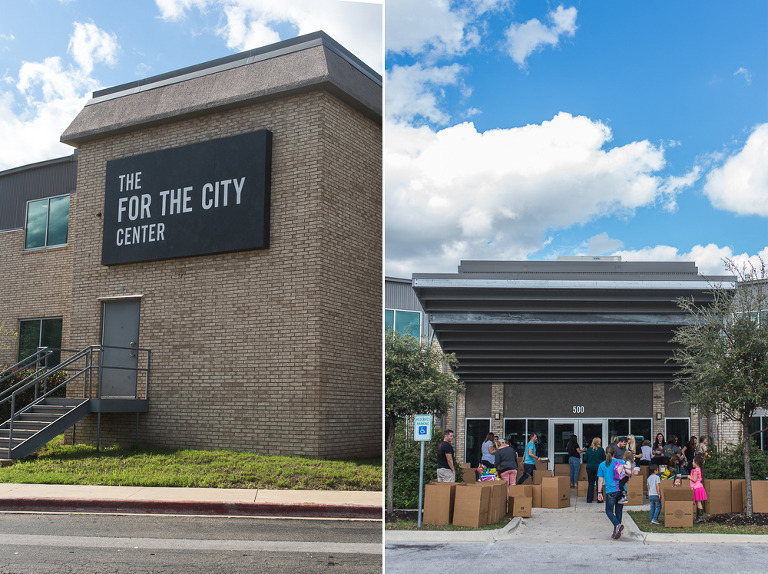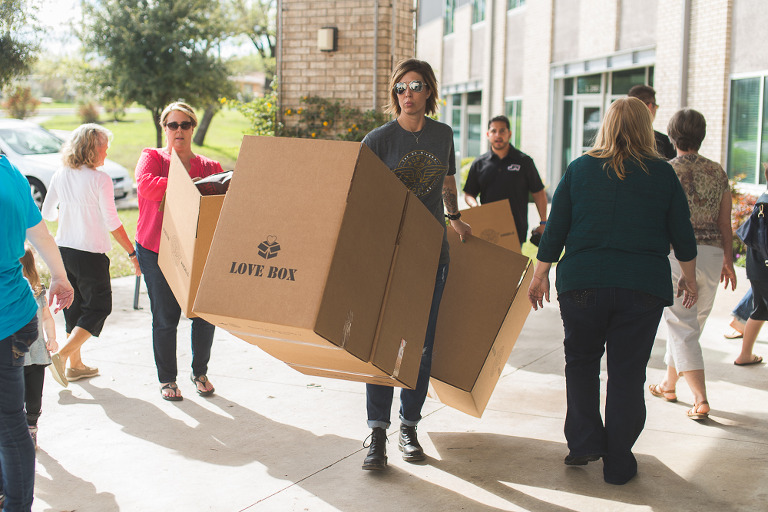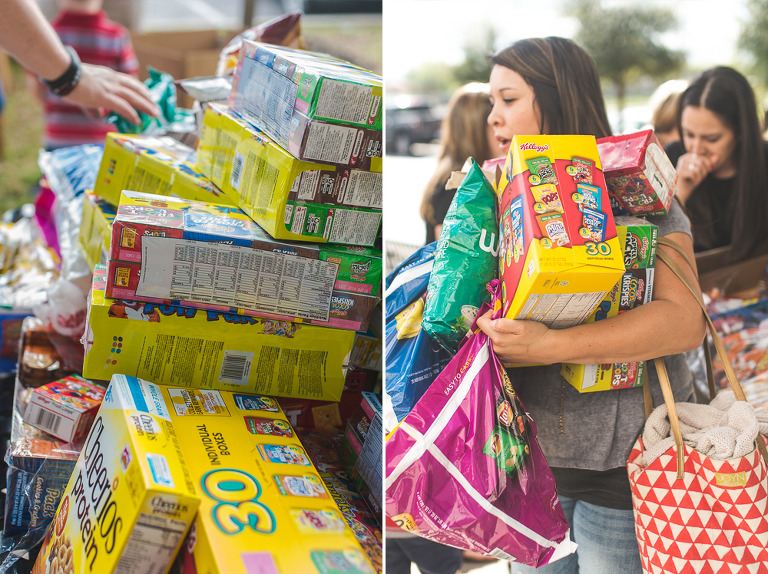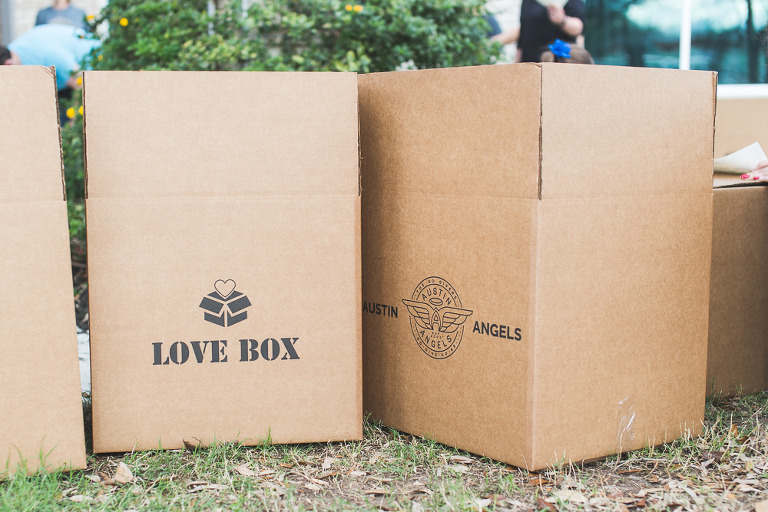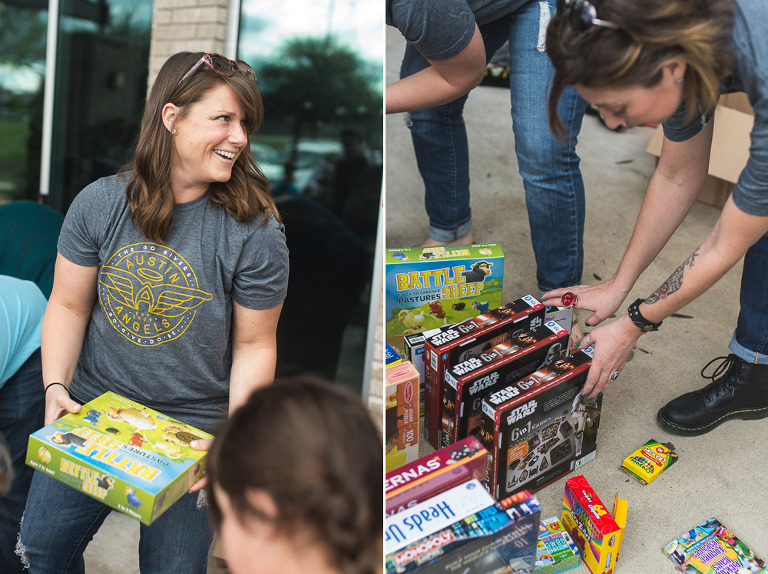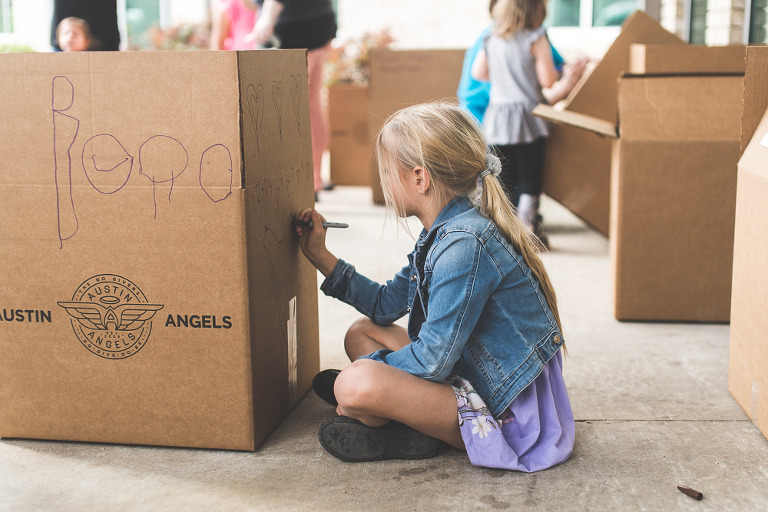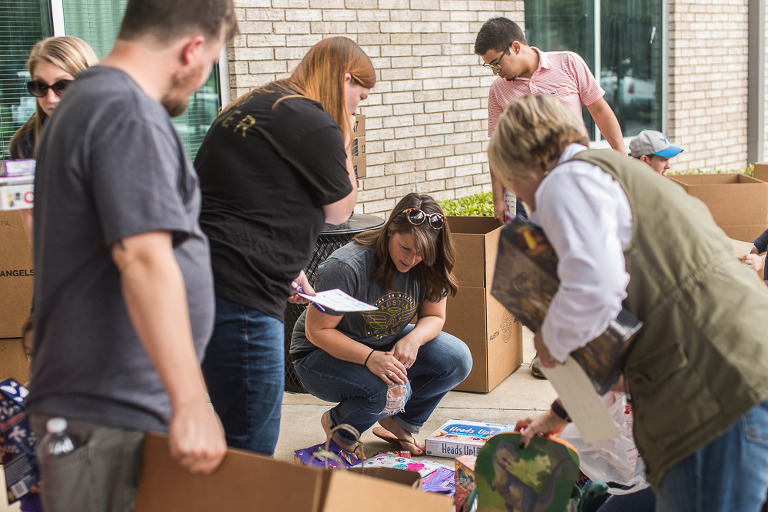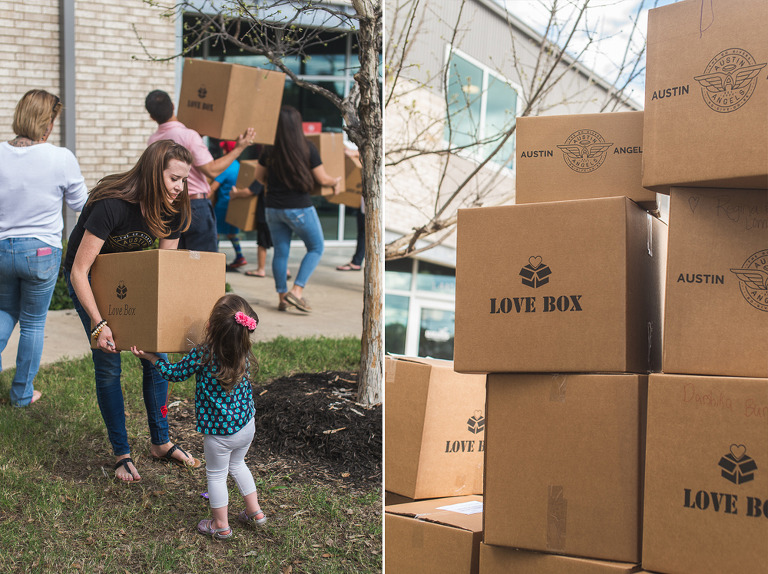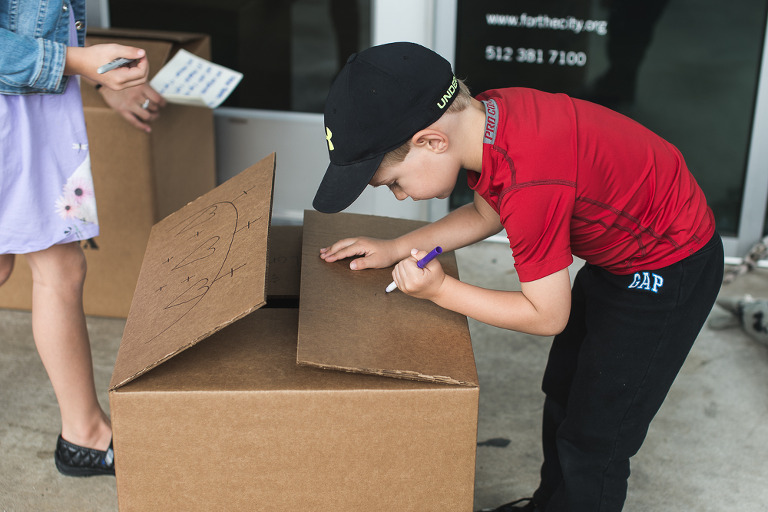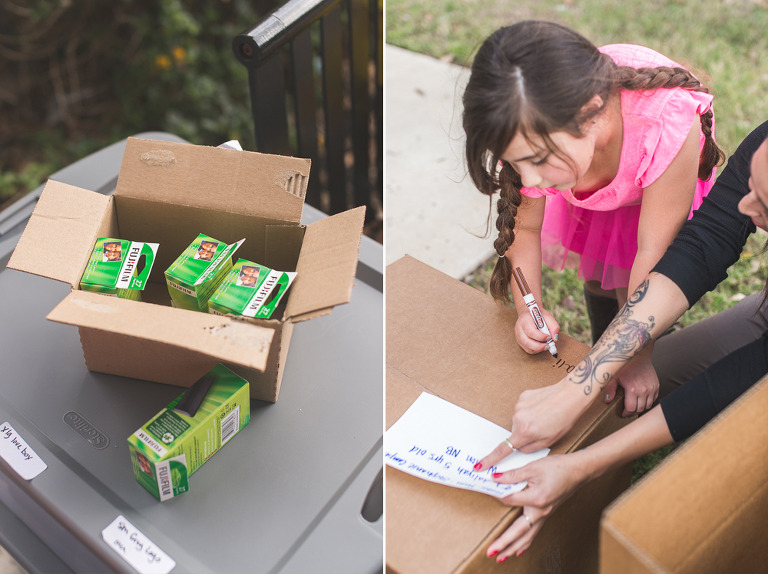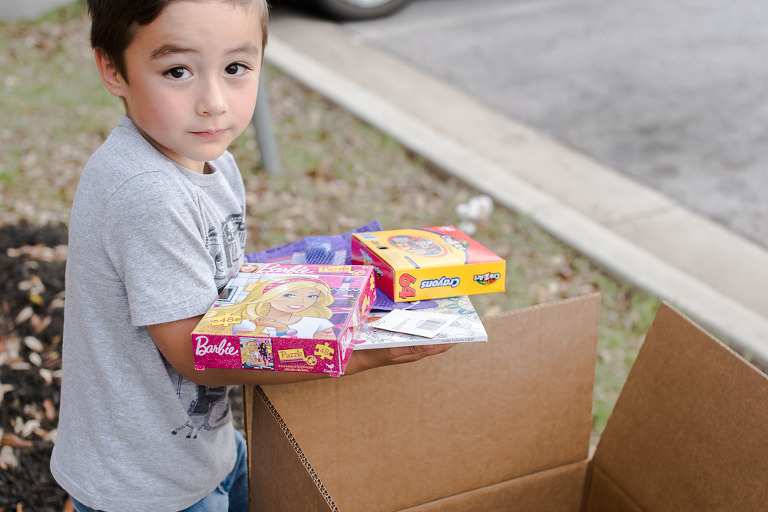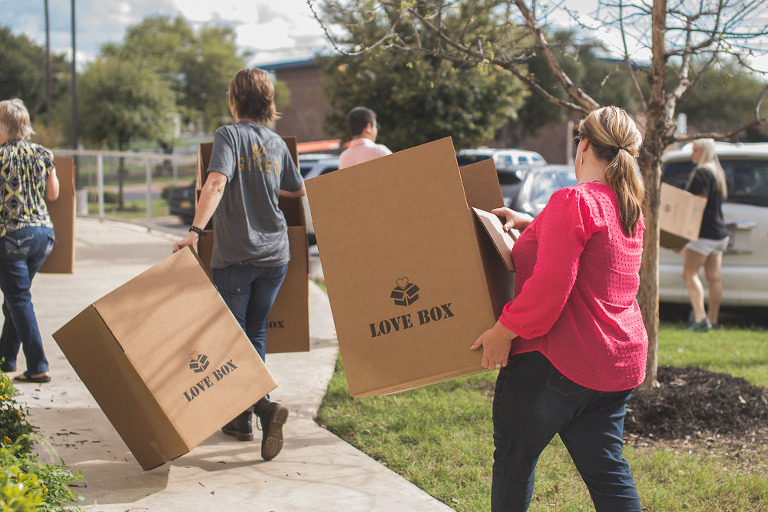 To find out more about Austin Angels and their Love Box program, and to keep up with future volunteer opportunities, join their email list, follow on social media, and check them out here:
Austin Angels
512-577-0465
Jennifer Najvar is a Newborn and Maternity photographer in Austin, Texas.  Newborn Sessions are scheduled during the first 14 days after your baby's arrival. The best time to reserve your Newborn photography session is during your pregnancy before you reach 30 weeks.