Hey Moms, We Have a Mother's Day Message for You
For once, get out from behind your iPhone, and get in front of the lens. We all know, it's much easier to stay out of the frame, and obviously the kids pictures are always perfect — whatever they're wearing, just as they are, au natural. Whereas we, on the other hand, we need to check ourselves, make sure we're camera-ready, looking presentable. "I don't know what to wear." Or "I need to change XYZ about myself before I'm ready to allow myself to exist in these photographs with my children and family." But now is the time, Mamas. The years are only passing more quickly, the little ones aren't getting any younger, and neither are any of us.
The Time is Now, Mamas
This Sunday, we say get in the picture. Don't let this celebration of your motherhood pass without having your photo taken with your family so that the little ones will have it when they've got their own growing families. Time is one thing we can never get back. Photographs are a gift. Exist in them with your family. When you look back in even one little year which will be here in the blink of an eye, you'll be so grateful that you did. 
Take a look at the newest collection from our recent Mother's Day mini sessions in April, and get inspired to plan your own portrait session — not just of the kids — but with the entire family. Happy Mother's Day.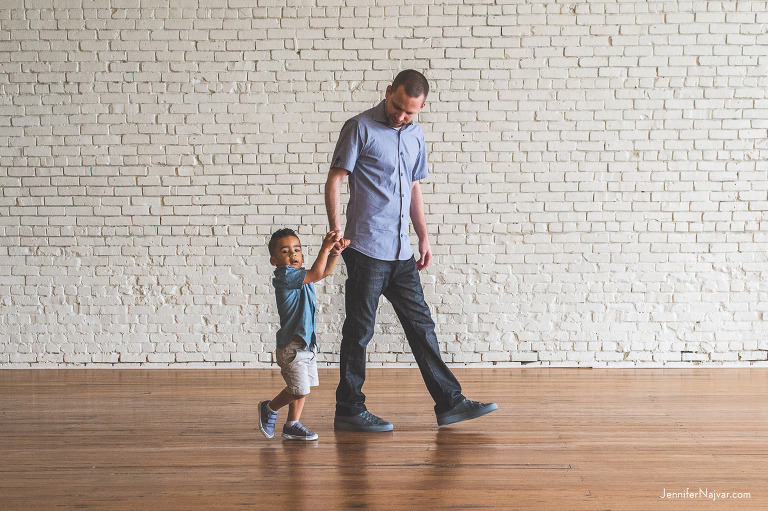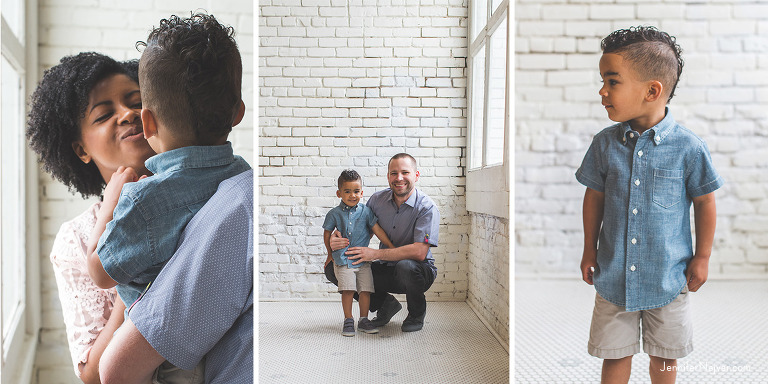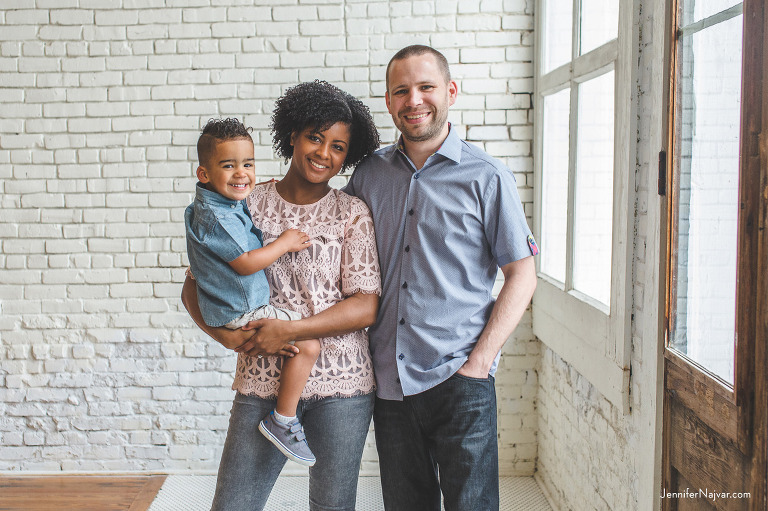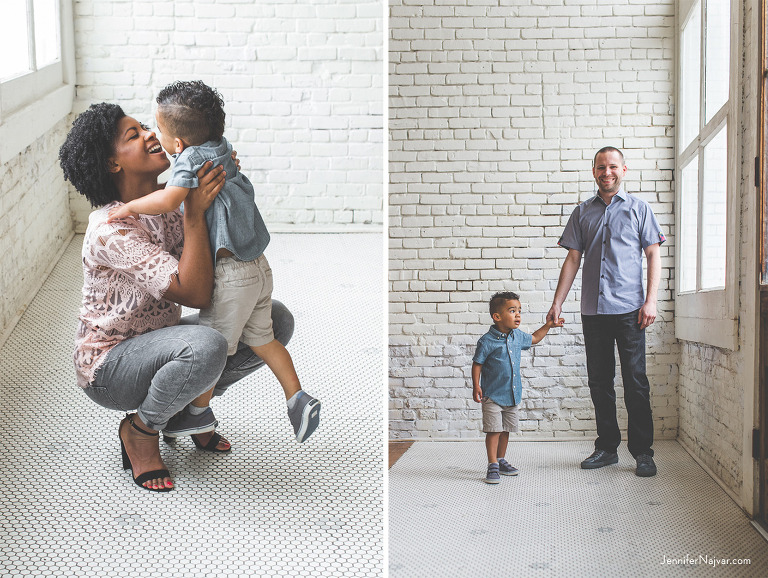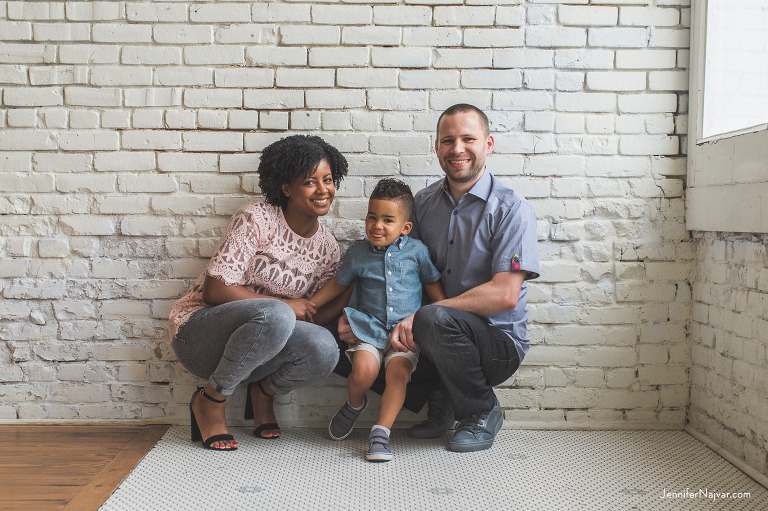 Jennifer Najvar Photography specializes in Sunset Maternity photography in the Austin hill country and natural newborn portraits in the studio. For Mother's Day and on other special occasions throughout the year, we offer mini session opportunities at special locations or in the studio. If you missed our Mother's Day Urban Loft Mini Sessions in April, get yourself on our newsletter list so that you'll be the first to know when the next special sessions are announced.