Women of my generation have more opportunities than their mothers. We travel, we move wherever we want, and we bond with and build friendships with girlfriends all over the country and the world as a result. I've found and lost truly incredible, strong and inspiring women at every stage in my life. I've met them in Austin and Paris and Chicago, and other places along the way.  And some of them have gone away for a while, and then come back. It's wonderful to have the world at our fingertips, and sometimes really sad.  I've missed the weddings of some of my dearest friends, the births of their first child – and then their second in a few cases – wedding showers and baby showers, first birthdays, second birthdays, etc.  It feels strange knowing that the girls I grew up with – some of the only people in the world who really know me, who know my family, and where I come from – have kids who hardly know me at all.
This is one of my oldest and dearest friends. Through the years, we've drifted into and out of each other's lives as we've moved apart and grown apart, and then grew back together again. Her first baby was my first newborn client.  And it has been a gift to live in the same city with her long enough to know her as a wonderful mother, to see her little boy grow up, and now to wait for this new little one that's on the way.  What an honor it is to take these portraits for a beautiful friend.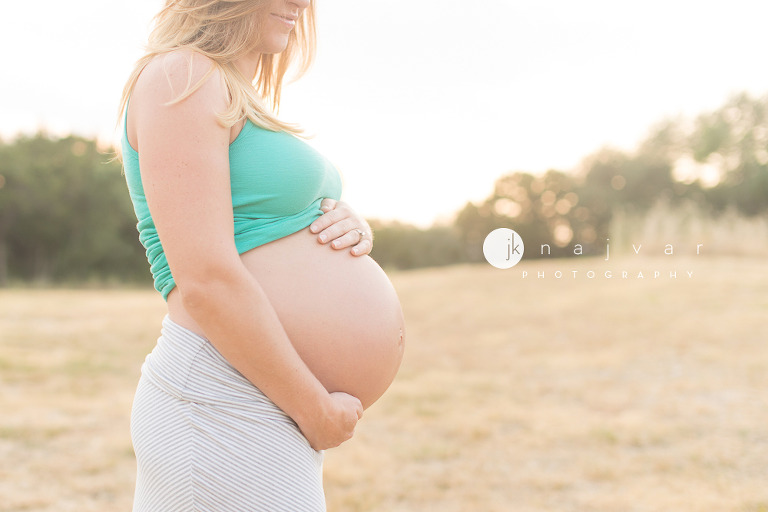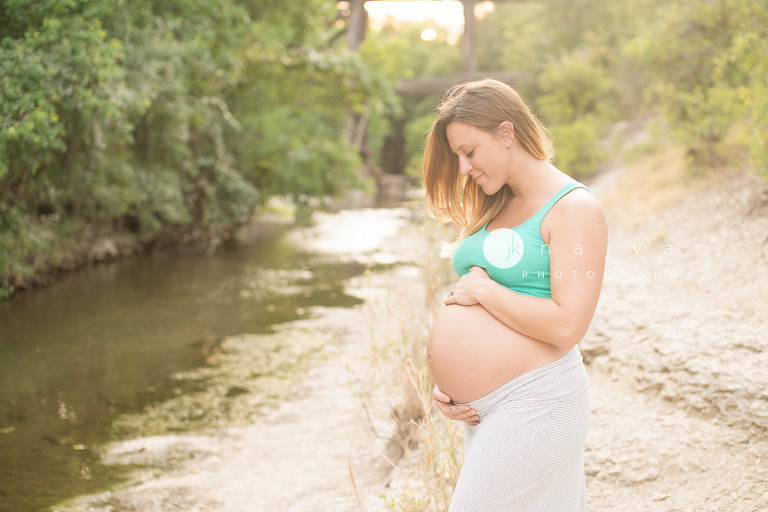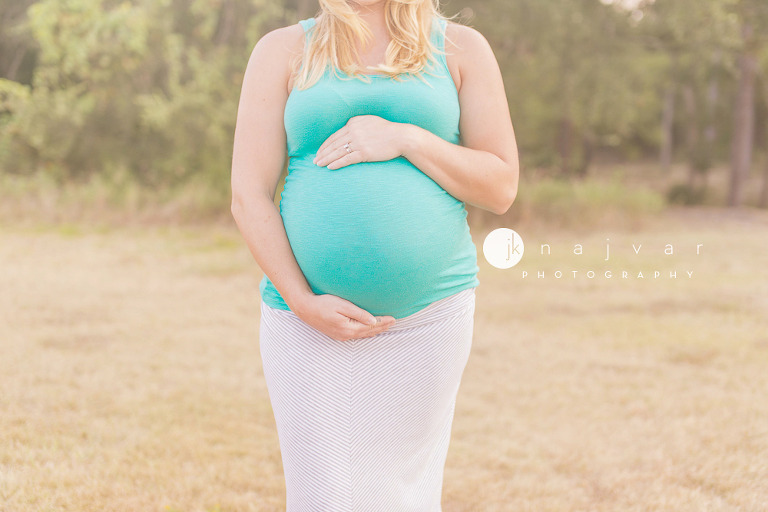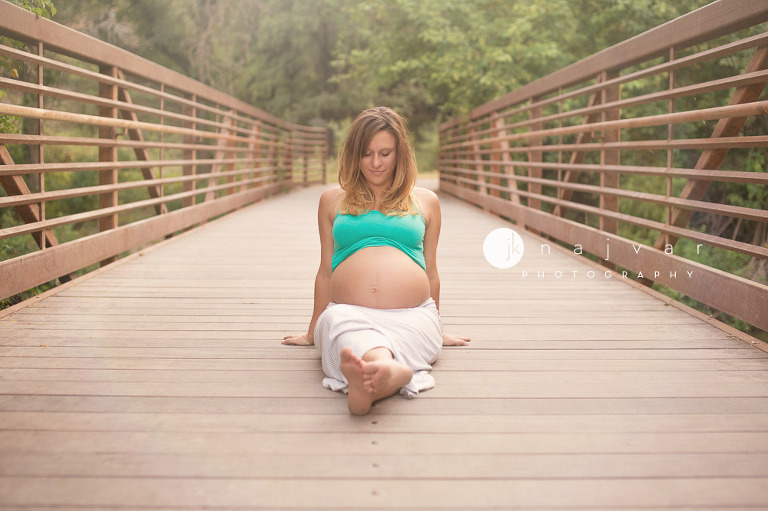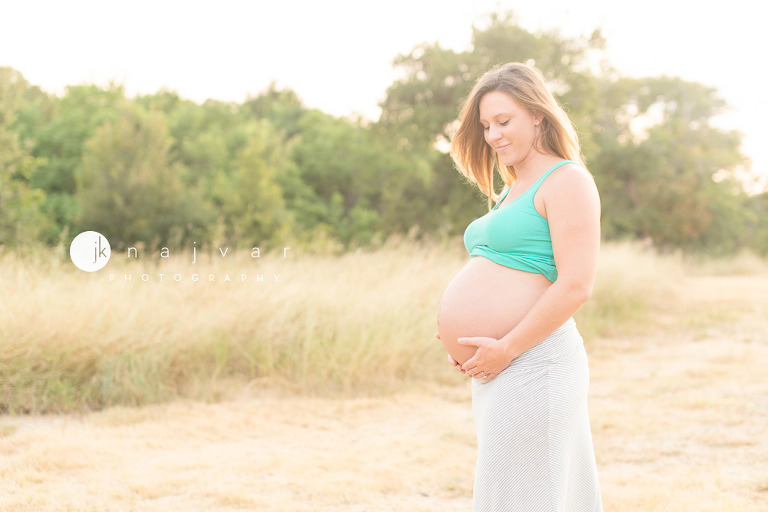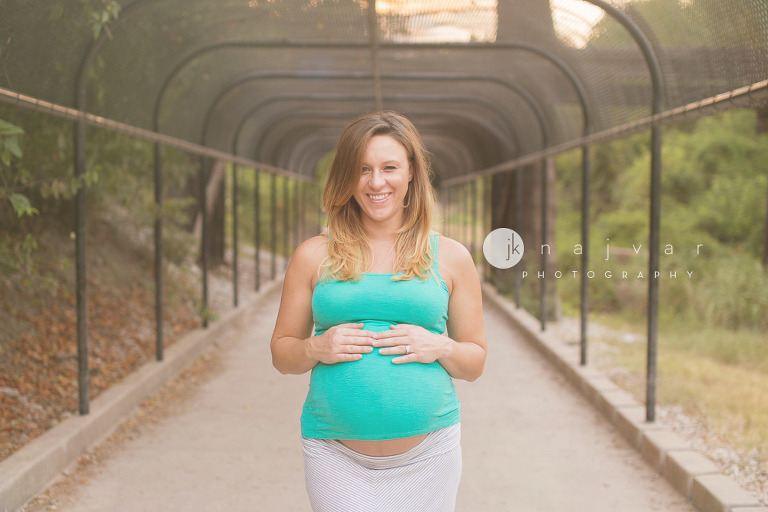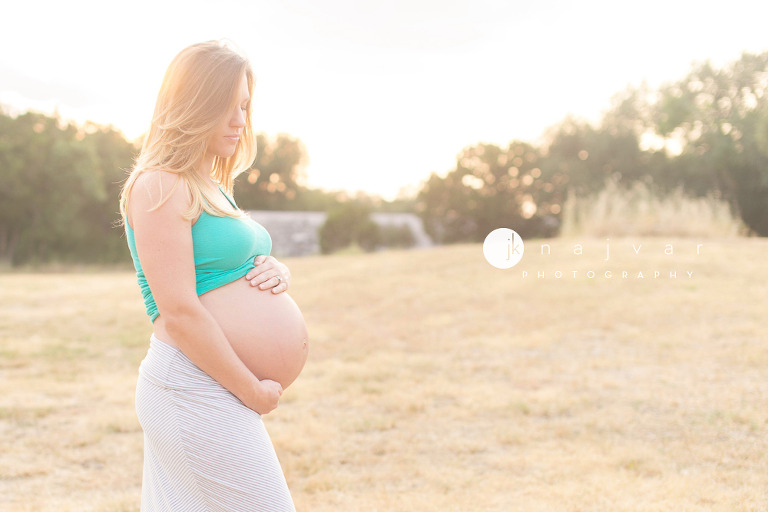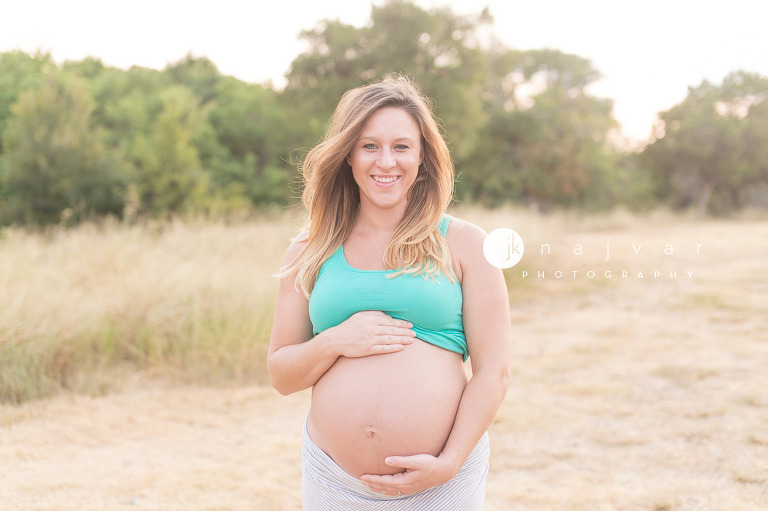 Jennifer Najvar is a Maternity and Newborn photographer in Austin, Texas. Newborn Sessions are scheduled during the first 14 days after your baby's arrival. The best time to reserve your Newborn photography session is during your pregnancy before you reach 30 weeks.