Trying to select the right wardrobe for your first family portraits should not be a source of stress. We have talked a lot about what to wear for your photo shoot offering tips for the men and lovely pieces to include in your maternity session, and we offer all of our clients the same advice on how to put together a winning combination for their newborn session. At the very top of that list is our most important suggestion for family wardrobes — create a neutral color palette.
In this recent session, you can see why a gorgeous, understated palette of neutral colors and solids creates a stunning collection. Why does it work? When everyone is wearing neutrals — white, tan, grey, blush and denim, for example — you don't even have to think about matching, because neutrals will always come together in a polished and sophisticated way that never feels dated.
Plus, the muted tones offer a beautiful blank canvas to showcase the newborn and all of his perfect details and personality. We always suggest that an eclectic, neutral family wardrobe will create better family photos that are more dynamic, a lot more interesting, and most importantly, more natural. Take a look, and get inspired.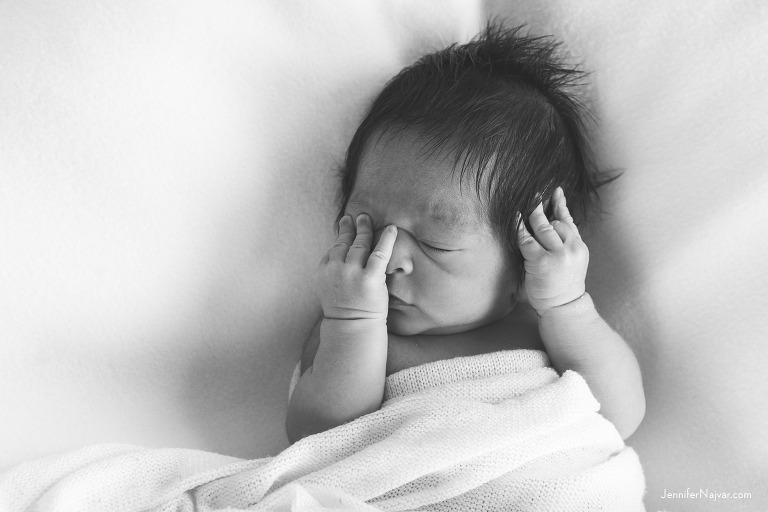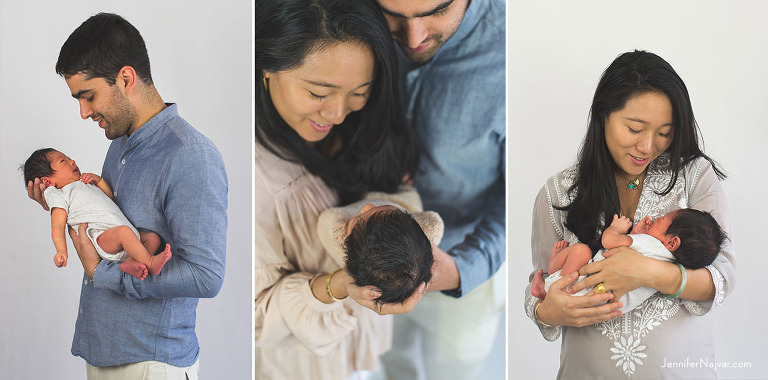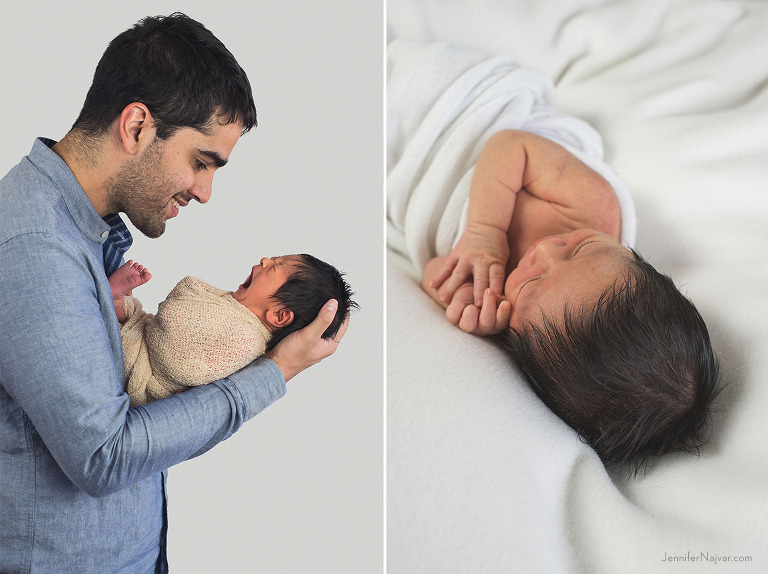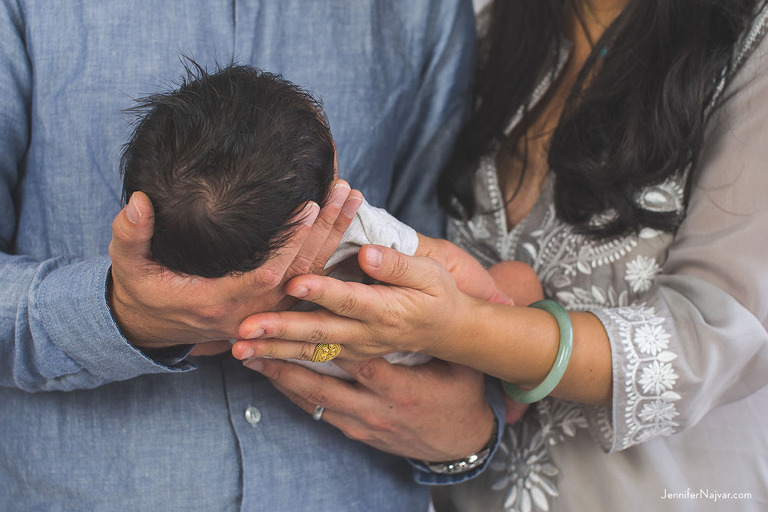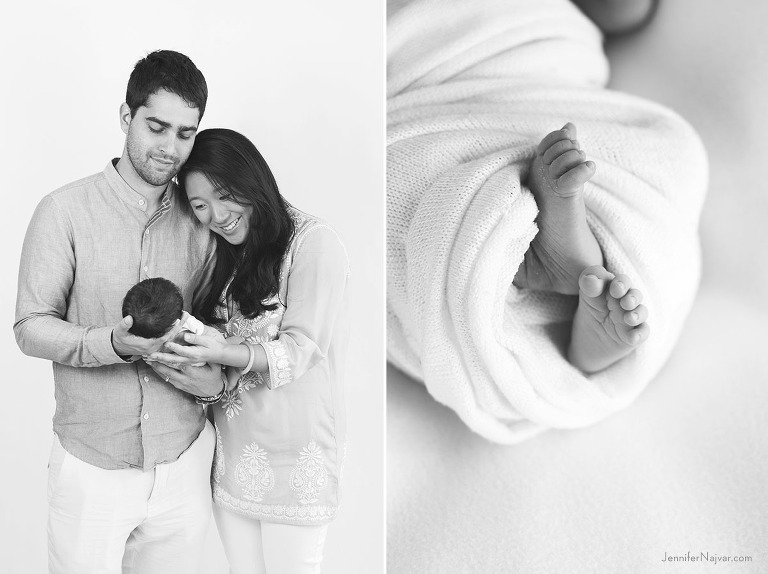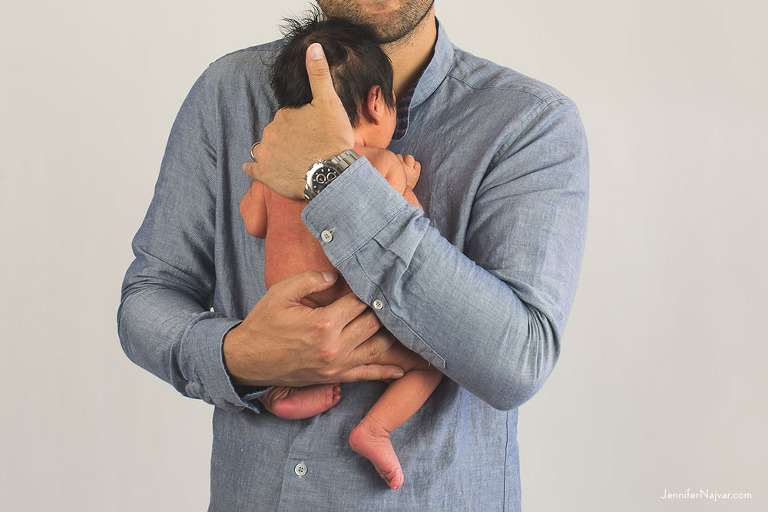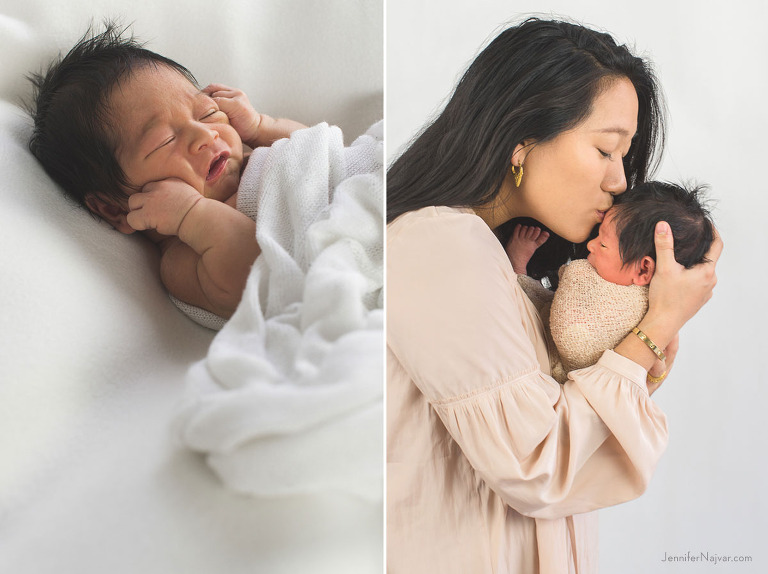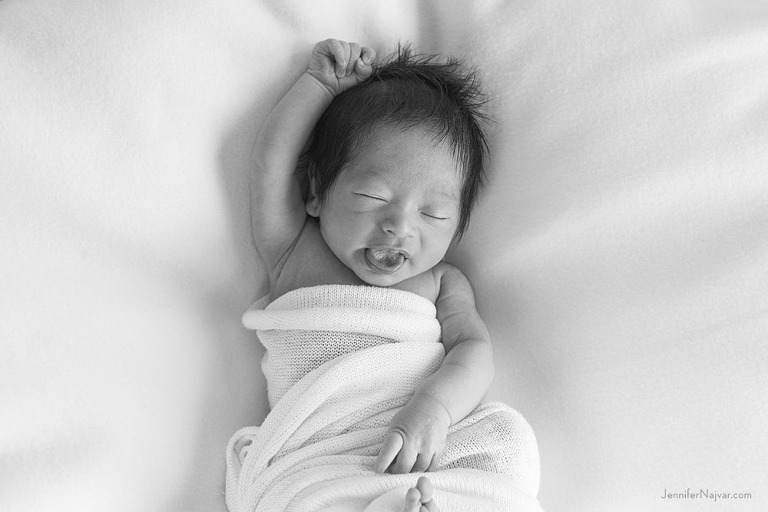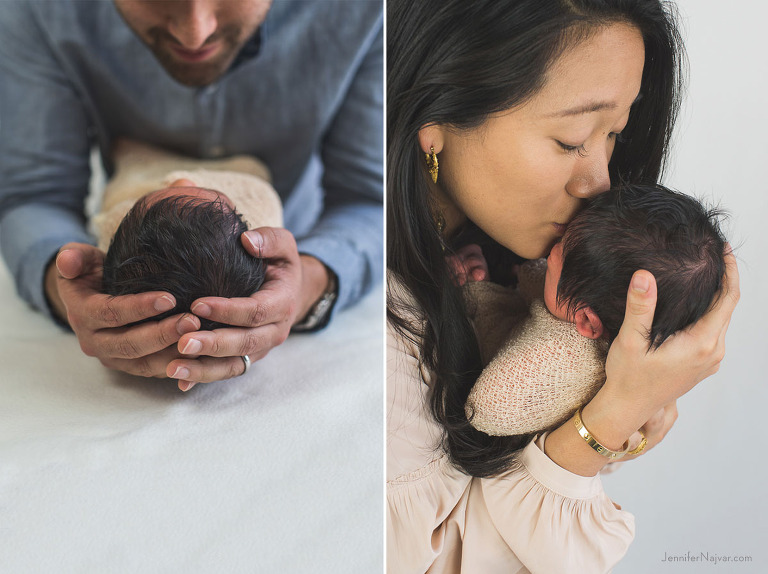 Jennifer Najvar Photography specializes in Sunset Maternity photography in the Austin hill country and natural newborn portraits in the studio. Newborn sessions take place within the first 14 days after your baby's arrival. If you're interested in reserving your newborn or hill country sunset maternity session in Austin, Texas, contact us to start planning. We would love to hear from you.