Living in Austin, we have access to some really incredible venues for your special photo shoots.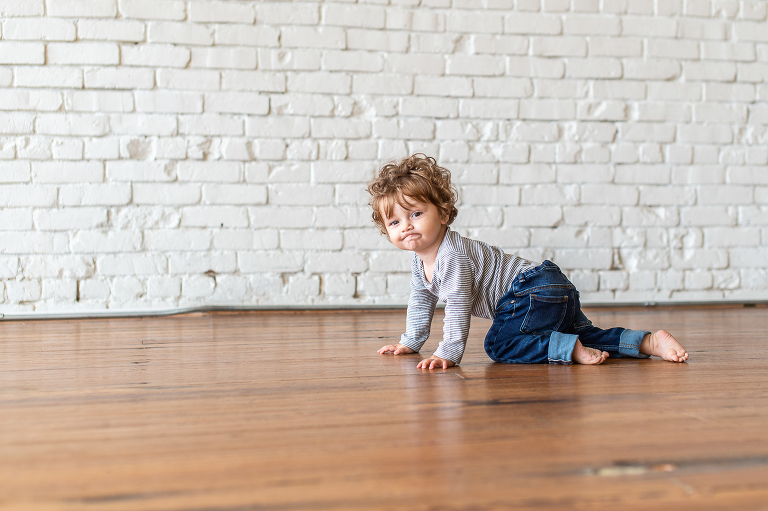 We love photographing newborns, babies and kids in our central Austin studio for so many reasons, and yes, the Greenbelt offers gorgeous landscapes for your portrait backdrop. But, when we have a family who wants to plan their portrait session in a special venue, we love the opportunity to take advantage of a space like One Eleven East, the location for this recent one-year baby session.

Especially with clients like this who come back to us again and again from pregnancy, through baby's first year and beyond as their families grow, we're happy knowing that their collection of family photos and portraits of their children will be filled with inspired spaces and places that they love.
First birthdays are the perfect occasion for a photo shoot in a special location. A large open interior space is ideal for crawling babies. They can simply wonder wherever they want, we can capture them doing what they do, and the backdrop will be stunning. We have had the pleasure of photographing this little guy even before he arrived with maternity portraits of his mother, as a newborn in the studio, and at milestones in the first year. Now at 12 months, as he explored this open space, we were able to create a collection filled with his personality. It's a perfect 12-month milestone session.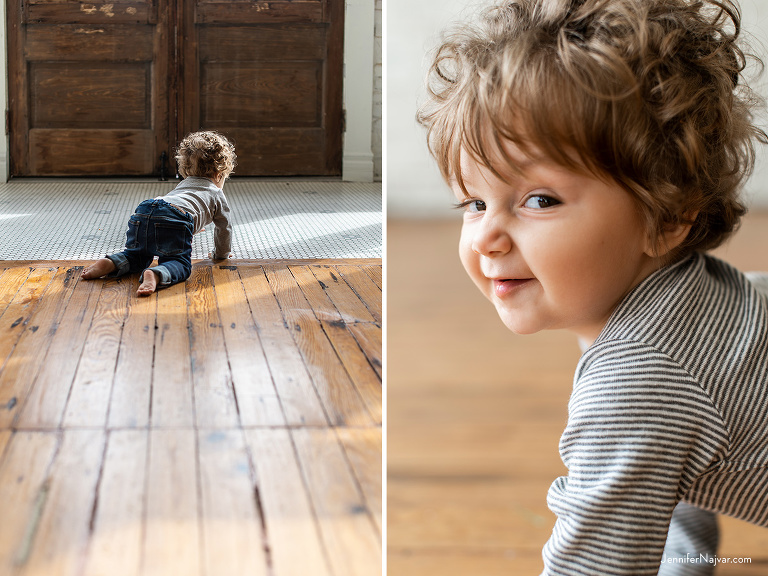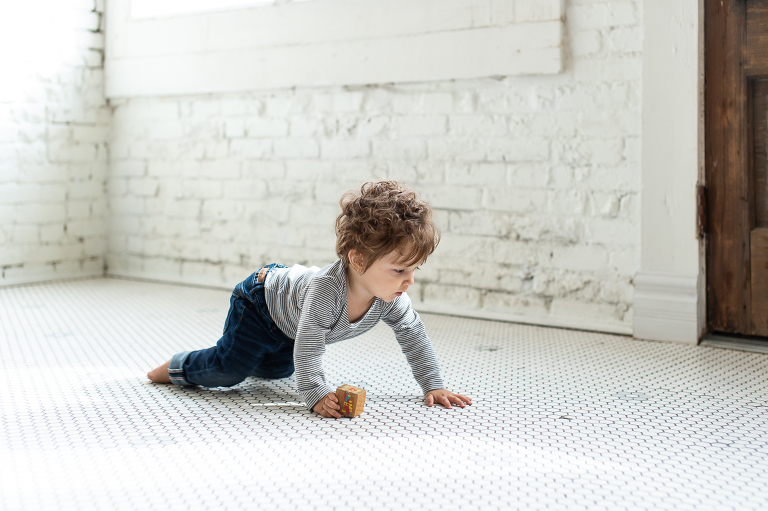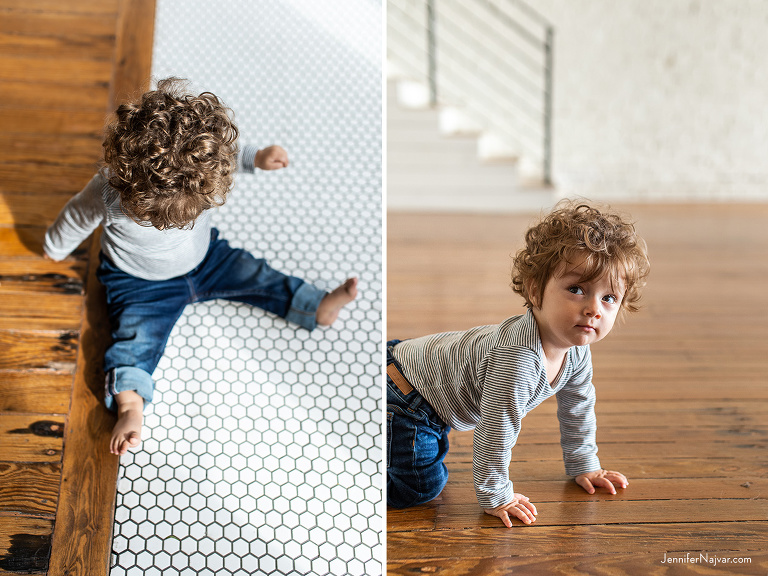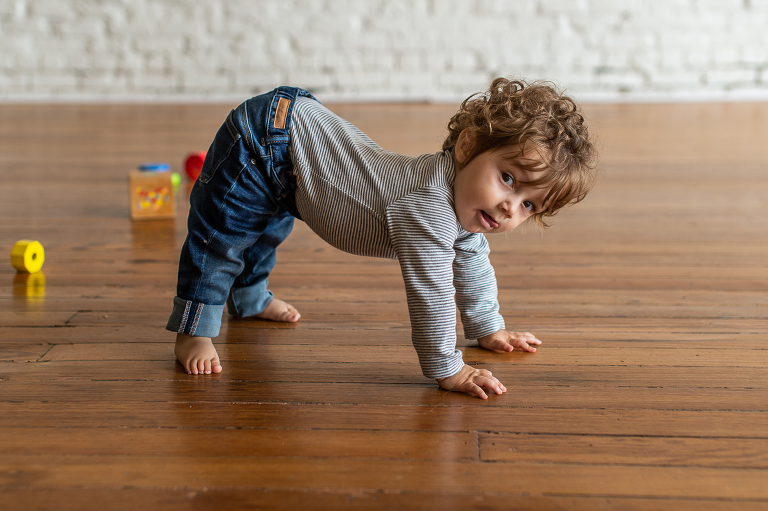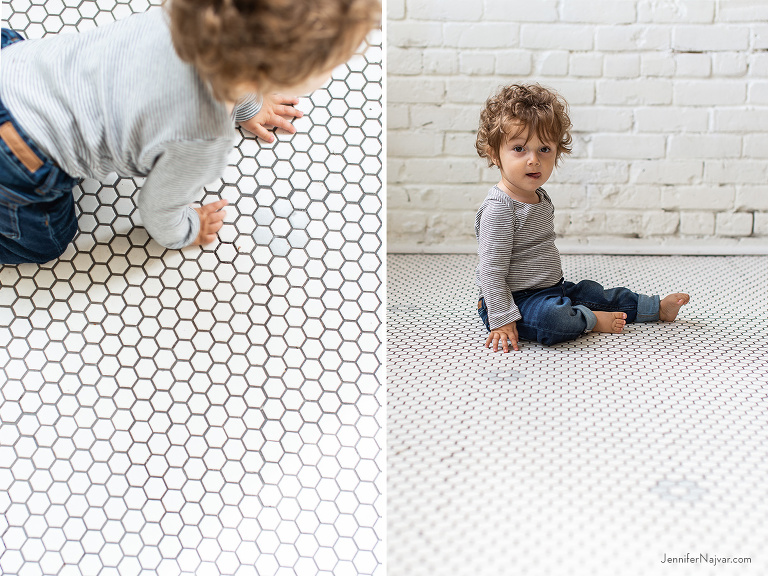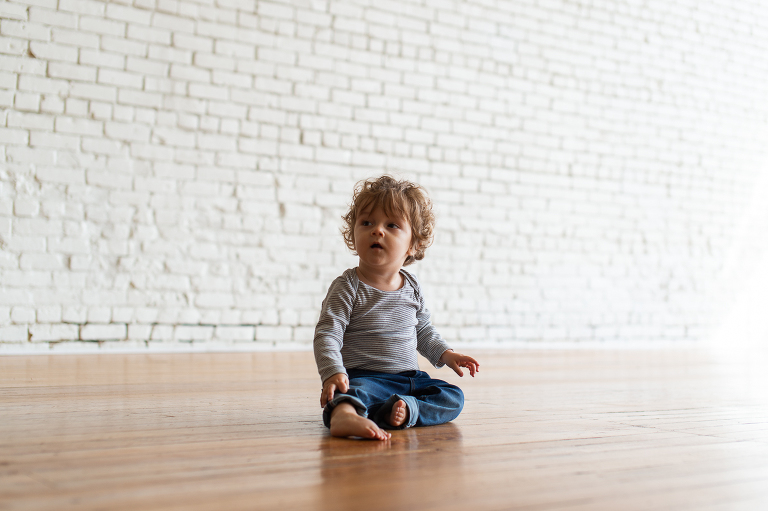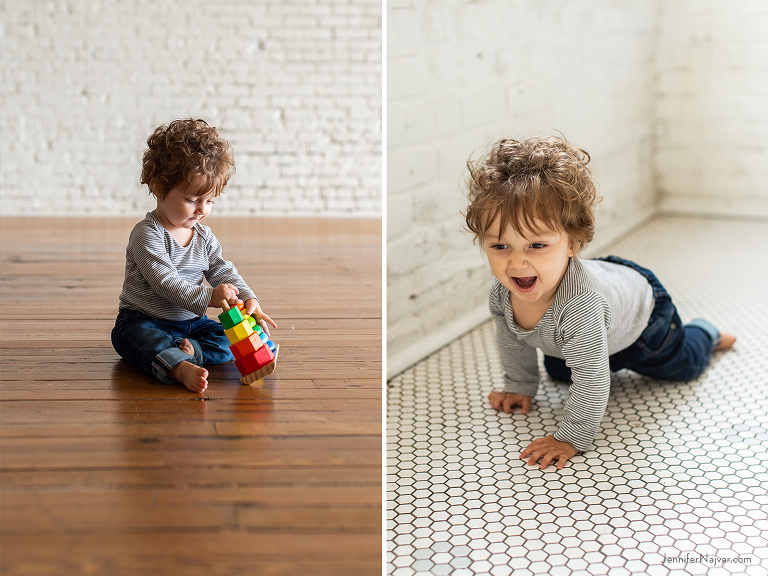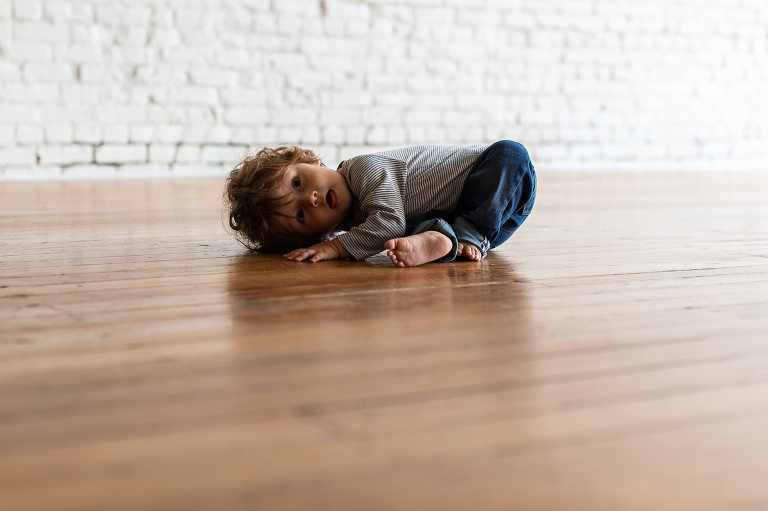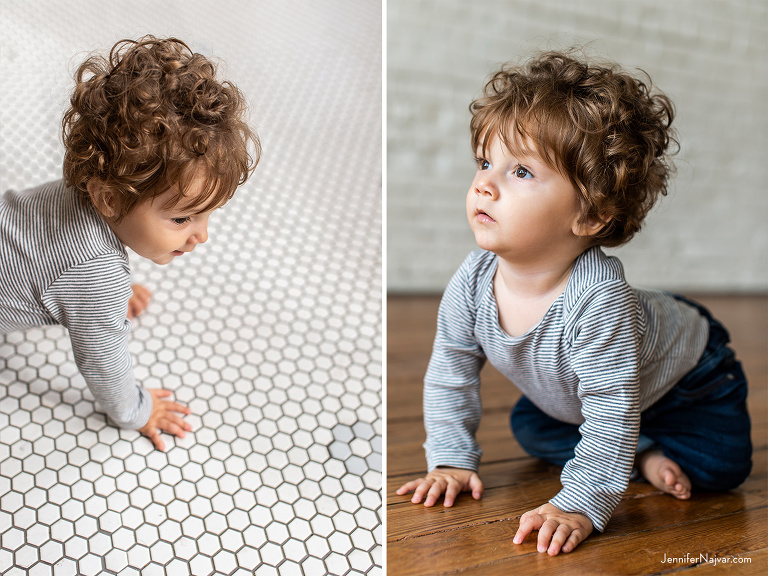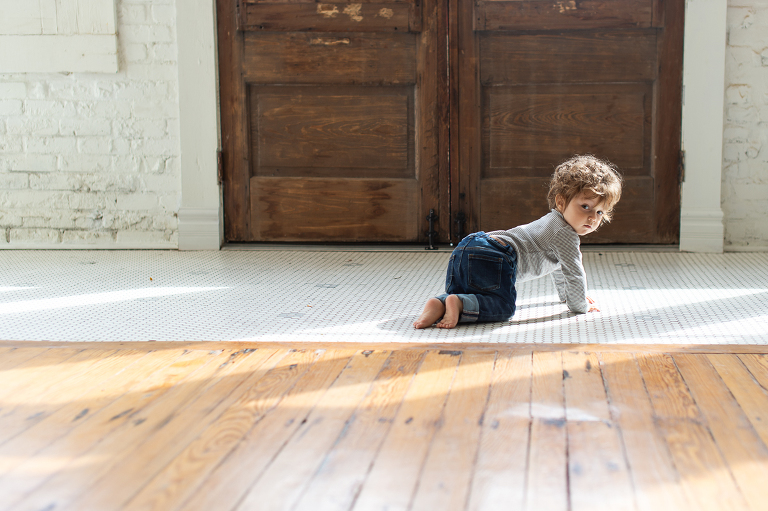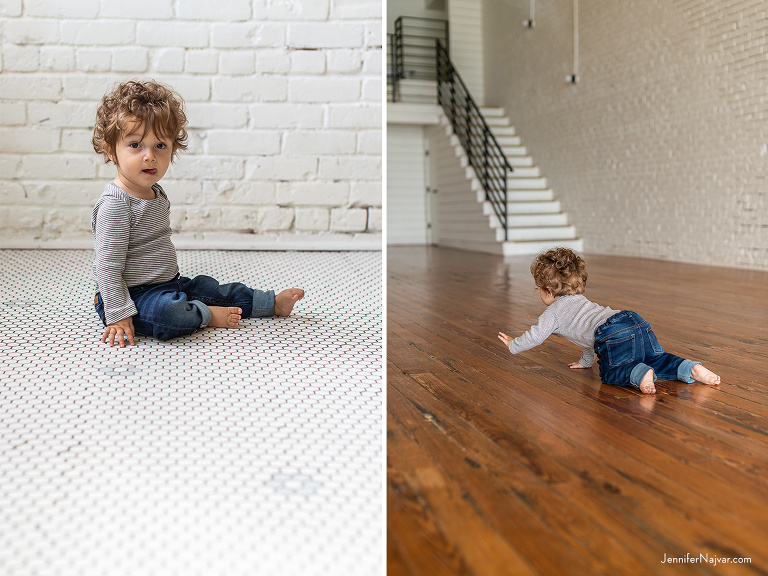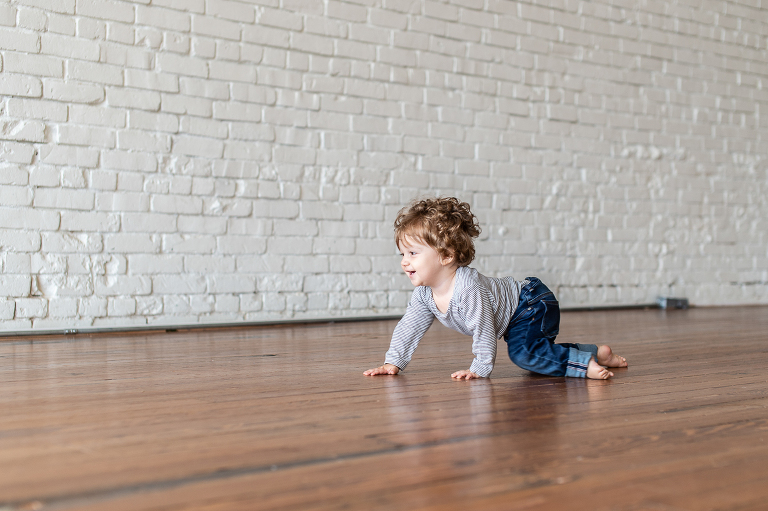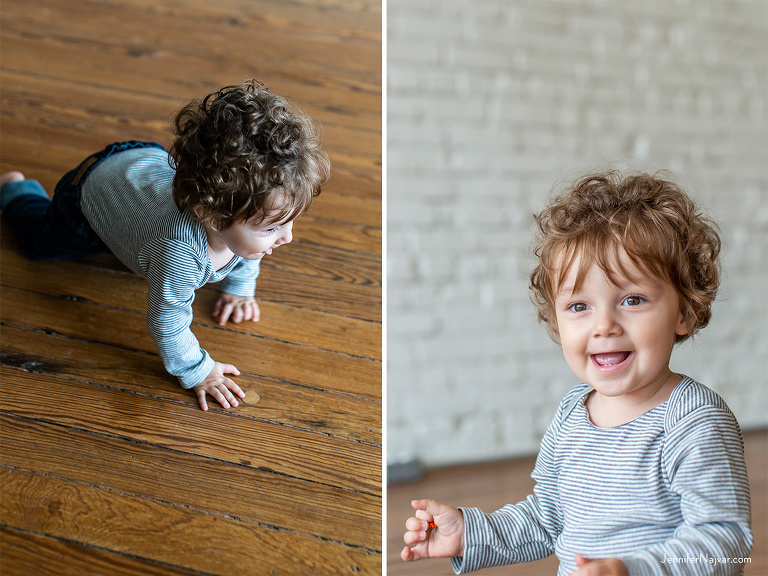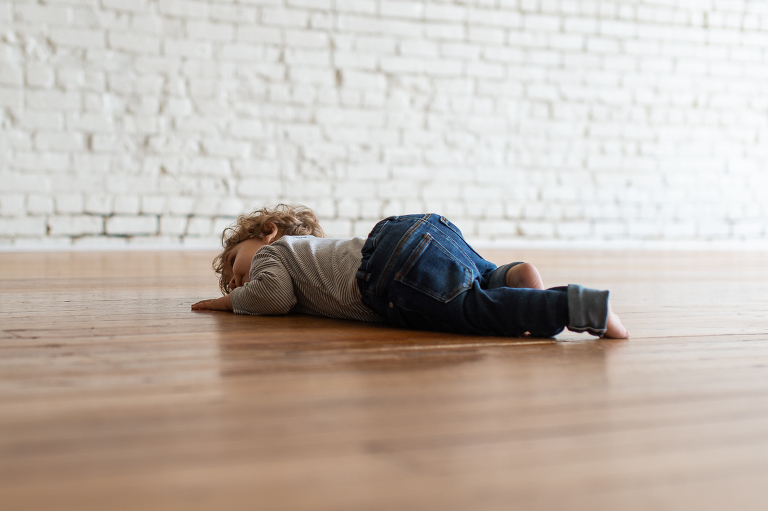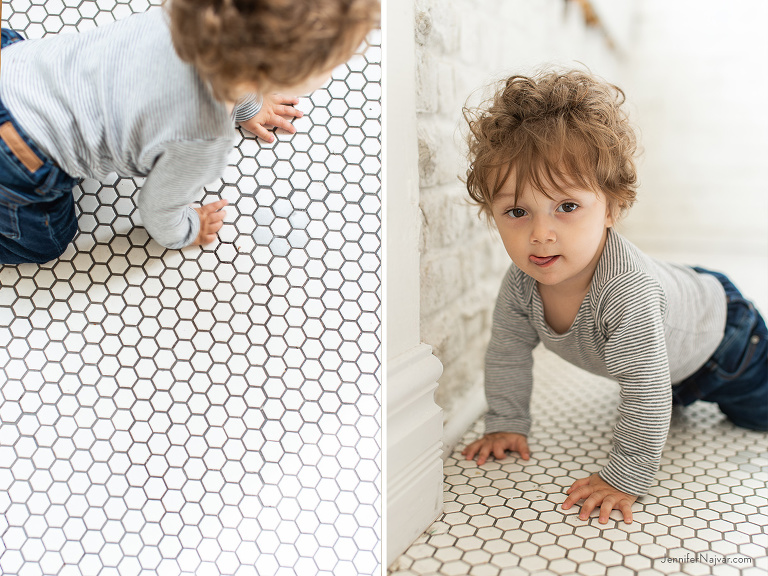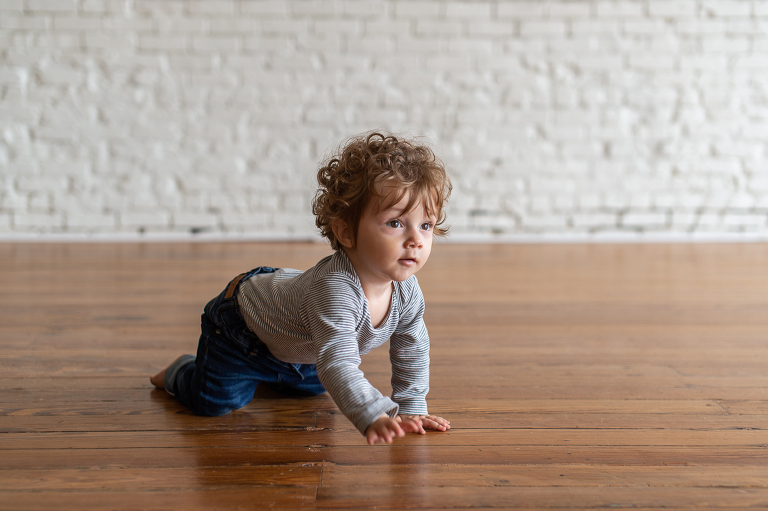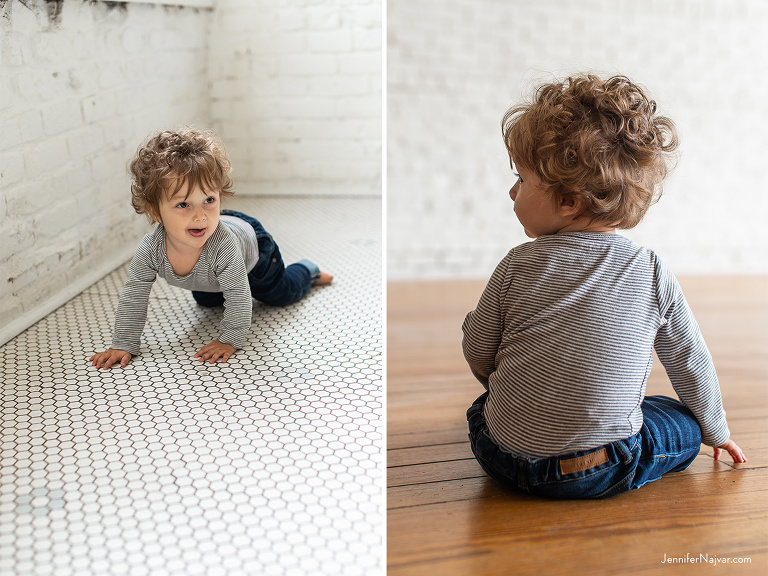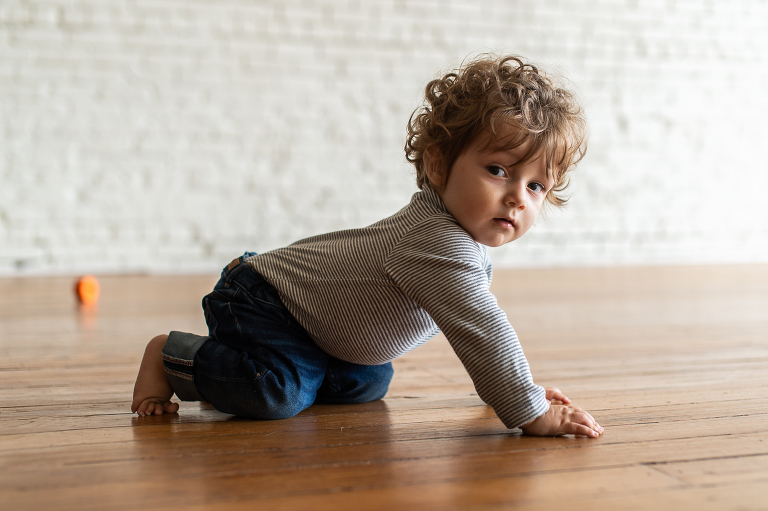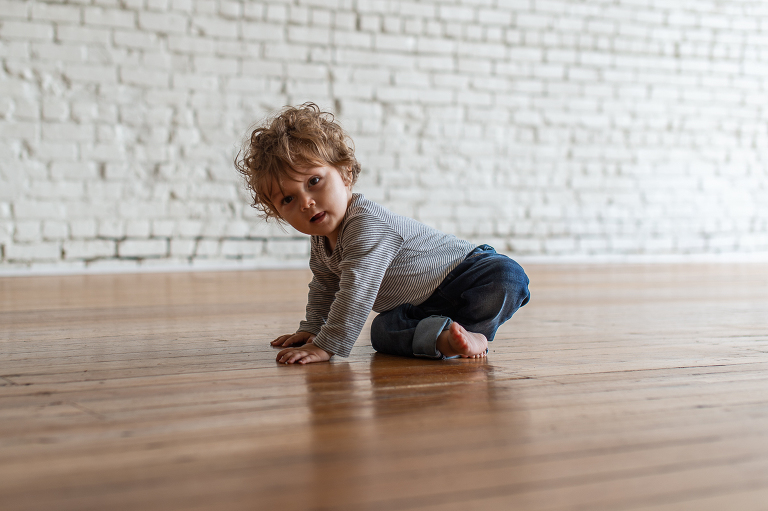 If you're interested in planning a One Eleven East baby photography session, we would love to photograph your little one. Send us a note, and we'll be happy to chat about your hopes for your photo shoot. 
Jennifer Najvar Photography specializes in photographing mothers-to-be and their new babies. Newborn sessions take place within the first 14 days after your baby's arrival, so we recommend scheduling before you reach 30 weeks to ensure availability. If you're interested in reserving your newborn or maternity session in Austin, Texas, contact us to start planning.